Announcing our new Clinic Lead, Congrats Paula!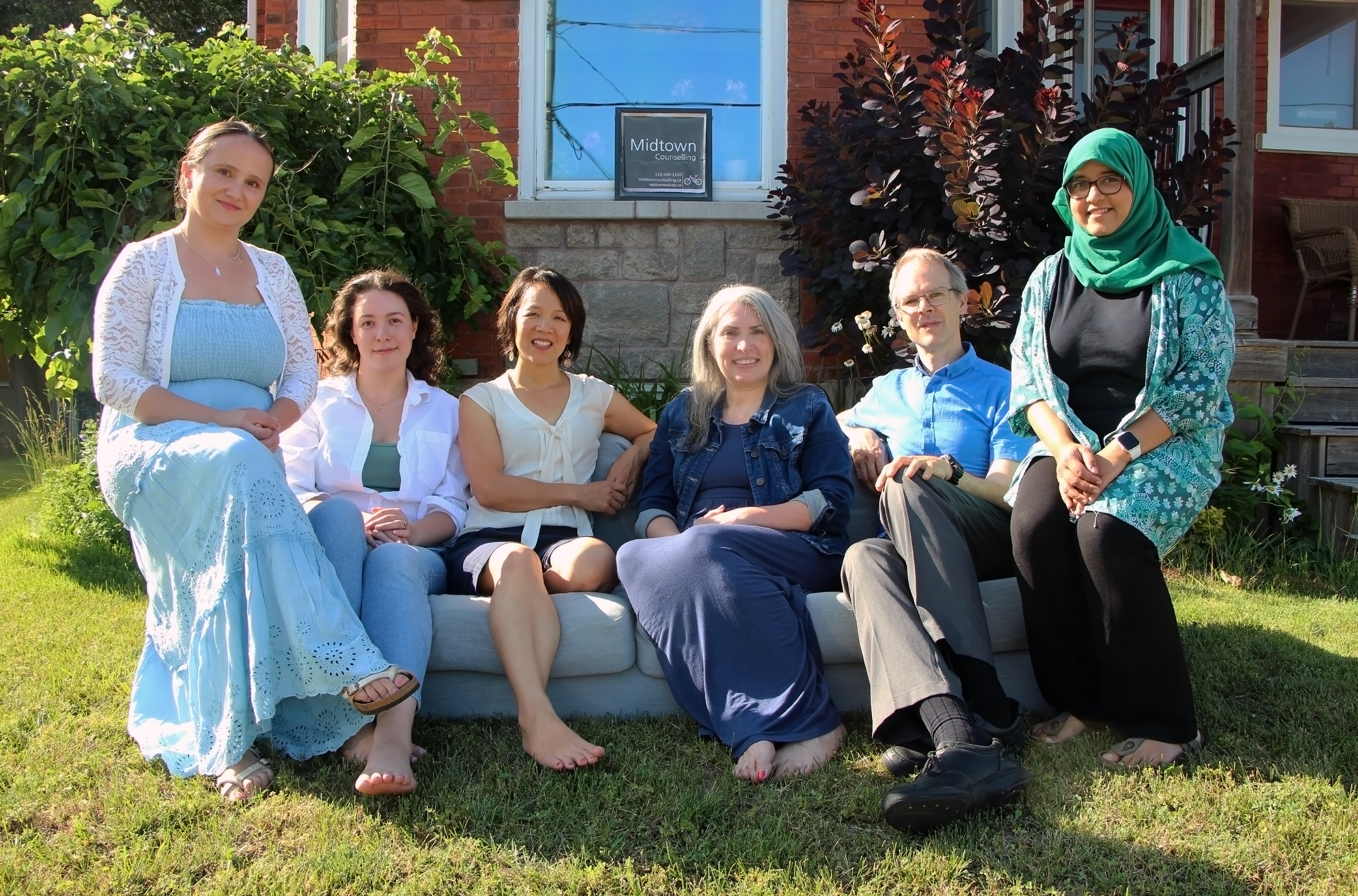 Congrats, Paula Ferreira, on your new title of Clinic Lead!
We feel VERY fortunate for Paula's care and mentorship of our little counselling collaborative. She's been skillfully doing the work for a while now, and it's time to recognize this publicly.
Paula brings extensive expertise supporting therapists and those in the helping and teaching professions. She knows when to say things and how to say them. She is also incredibly kind, encouraging and smart. It's hard not to want to learn and grown when Paula is around.
(This pic is from our summer get together. Just Abrial and Christi-an are missing - we'll be sure to catch them in our next group shot)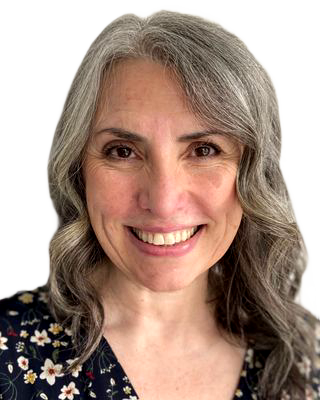 For more about Paula, click here