About Paula Ferreira
, MSW, RSW, OCSWSSW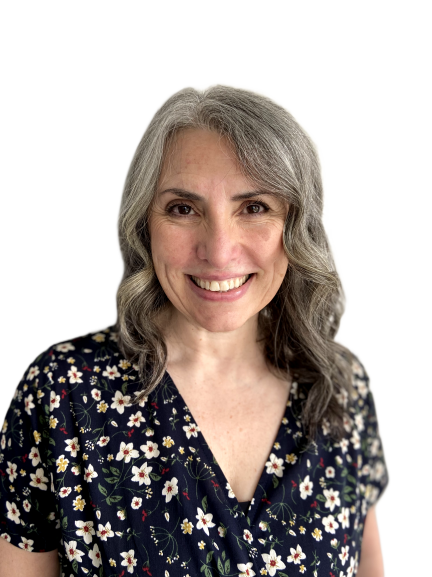 Hello! My name is Paula, (she/her)
'Change the way you look at things and the things you look at change.' W. Dyer.
Sometimes that's easier said than done though, right? It may not be possible to avoid stress for the rest of our lives, but it is absolutely possible to have the strategies to work through it and the support to facilitate it.
---
My work is centered on helping people figure out 'life' - managing relationships with others and self, dealing with big emotions, working through trauma, grief, anxiety, depression, all while honoring and caring for a person's whole self.
---
I've been a registered Social Worker for the last 28 years and through my career I've supported children, adolescents and adults, both individually and as a family. Although the work is not easy – honest dialogue, safe environment, commitment to showing up – it is the key to growth, learning and making impactful change.
My primary modalities are evidenced based practices, including Cognitive Behavioural Therapy (CBT), Dialectic Behavioural Therapy (DBT), Mindfulness-Based Cognitive Therapy (MBCT), Attachment-based, Acceptance and Commitment (ACT) and Psychodynamic Therapy. I also use a trauma informed approach.
---
The trust and connection we build is the key to successful counselling, so I encourage you to meet with me for a free 20 minute consultation. This allows us to see if we'd be a good fit and decide whether we'd like to work together. I look forward to meeting you.
I provide services in English and Portuguese.
---
I am taking new clients and look forward to meeting you. To book your New Client Consult, email me or book online
The small print for those who like to know: I'm a member of the Ontario College of Social Workers and Social Service Workers, OCSWSSW.
Is there something else you'd like to know about me? Just ask.