We combine the science of psycho-social health with the healing capacity of connection and the resourcefulness of communities.
As for SCIENCE, the field of mental health has come a long way in understanding how the brain functions, what motivates us, and how to change unhelpful patterns. Our clinicians are highly trained in evidenced-based modalities that are recommended by physicians and preferred by major treatment centres. We use science to boost your capacity to enjoy life, act with confidence, and effectively engage with others.
As for CONNECTION, psychotherapy gains rely heavily on strong client-therapist connectivity. Our clinicians excel at tuning into your strengths, values and needs so you can be understood, inspired and empowered to move forward. Often, therapy also improves connection with key people in your life, be they your children, partner, parents, friends, colleagues or boss.
---
Lastly, Midtown cares about STRONG COMMUNITIES. Through partnerships with local businesses, faith groups and community services, we help neighbours attend to psychological health at individual AND communal levels.
---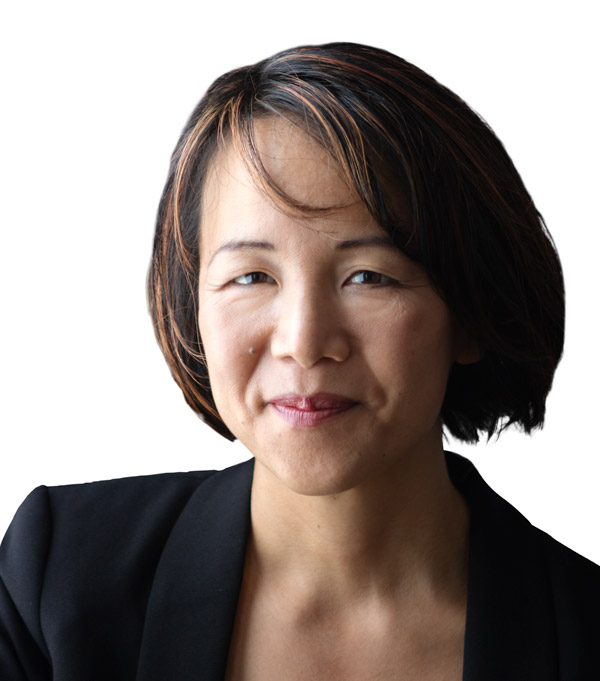 Shelly Pavlić
, B.A.Sc. M.S.W. R.S.W.
Shelly Pavlić is a Registered Social Worker and Psychotherapist.
She is an empathetic listener, strategic coach, systems planner and community organizer. She has extensive training in complex mental and physical health & wellness, and supports adults, kids, young-adults and families. Shelly is a strong advocate for psychological wellness, supporting this community through healthcare leadership consultations, burnout recovery training and community engagement activities.
Click here for more about Shelly.
To book your free New Client Consult, email Shelly or book online
---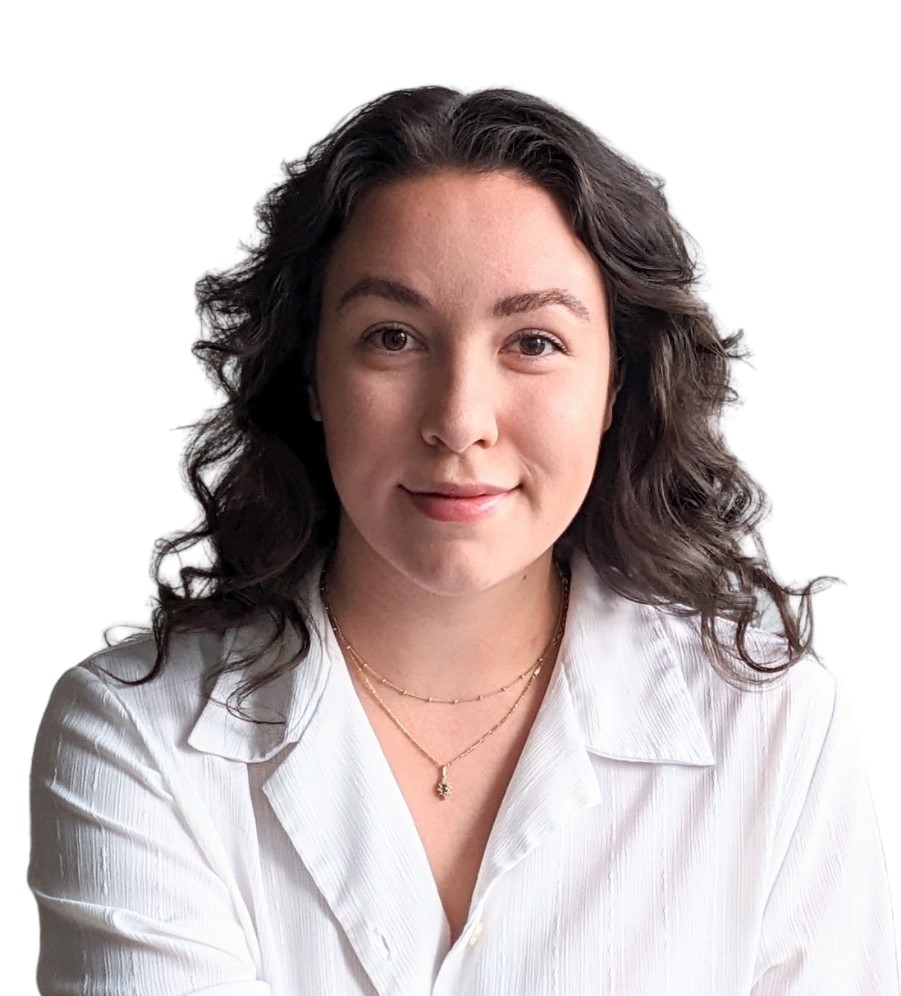 Isi Nežić
, B.Sc., M.T.S., R.P., CPRO
Isi (short for Isidora) is a Registered Social Worker with a heart for adults and post-secondary students. She's thoughtful, creative, and delivers knock-out workshops. Isi enjoys finding out what makes people 'tick' and loves bringing people together in a spirit of growth and learning.
Isi uses a trauma-informed lens, Acceptance and Commitment Therapy (ACT), Dialectical Behavioural Therapy (DBT), Cognitive Behavioural Therapy (CBT), and Emotionally Focused Therapy. She tailors her wellness workshops to the specific strengths and needs of each company.
Isi's sessions are in English, although she also understands Serbian and Croatian.
Click here for more about Isi.
To book your free New Client Consult, email Isi or book online
---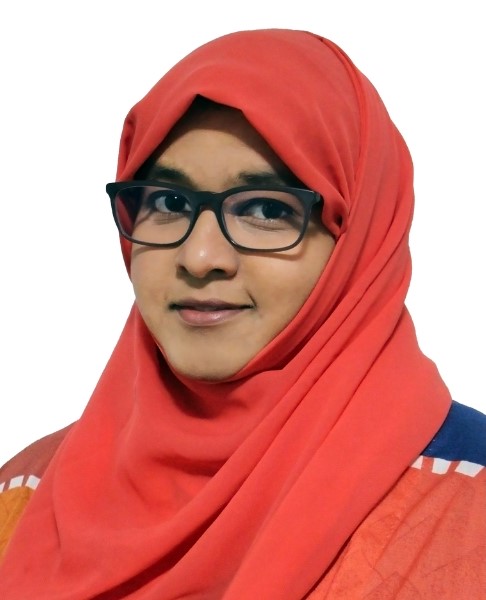 Ummehani Rehmani
, B.Sc., M.Sc.Psych., OAMHP
Ummehani is a Behavioural Therapist and member of the Ontario Association of Mental Health Professionals, OAMHP.
She is a thoughtful, compassionate and engaged therapist. Ummehani works with adults, children and parents using a variety of behavioural and cognitive modalities. She has extensive experience helping children, parents and schools accommodate special needs, and also works with adults to shift unhelpful emotions and stressors.
Ummehani speaks English, Hindi and Urdu.
Click here for more about Ummehani.
To book your free New Client Consult, email Ummi or book online
---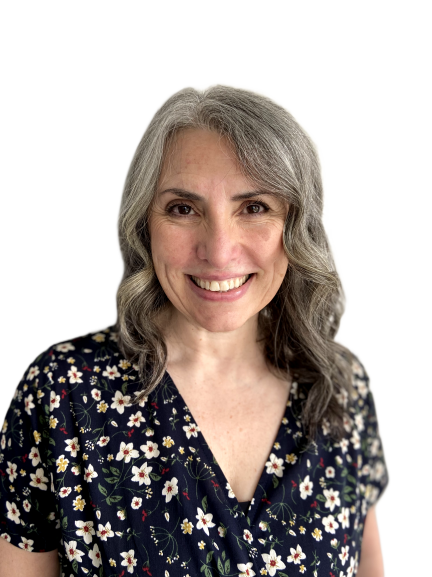 Paula Ferreira
, M.S.W., R.S.W., OCSWSSW
Paula is a registered Social Worker and Psychotherapist with long and strong roots in the K-W area. She supports children, adolescents and adults, both individually and as a family. She's all about being honest, finding opportunities to grow, and showing up for each other.
She is a apologetically curious therapist who is down to earth, compassionate and engaged. Paula uses a variety of approaches including, Cognitive Behavioural Therapy (CBT), Attachment Theory, Psychodynamic Theory, and many others. Paula has extensive experience working in education. She helps educators, children, parents and administrators stay real about mental health needs and take responsiblity for nurturing the community's resilience.
Paula speaks English and Portuguese.
Click here for more about Paula.
To book your free New Client Consult, email Paula or book online
---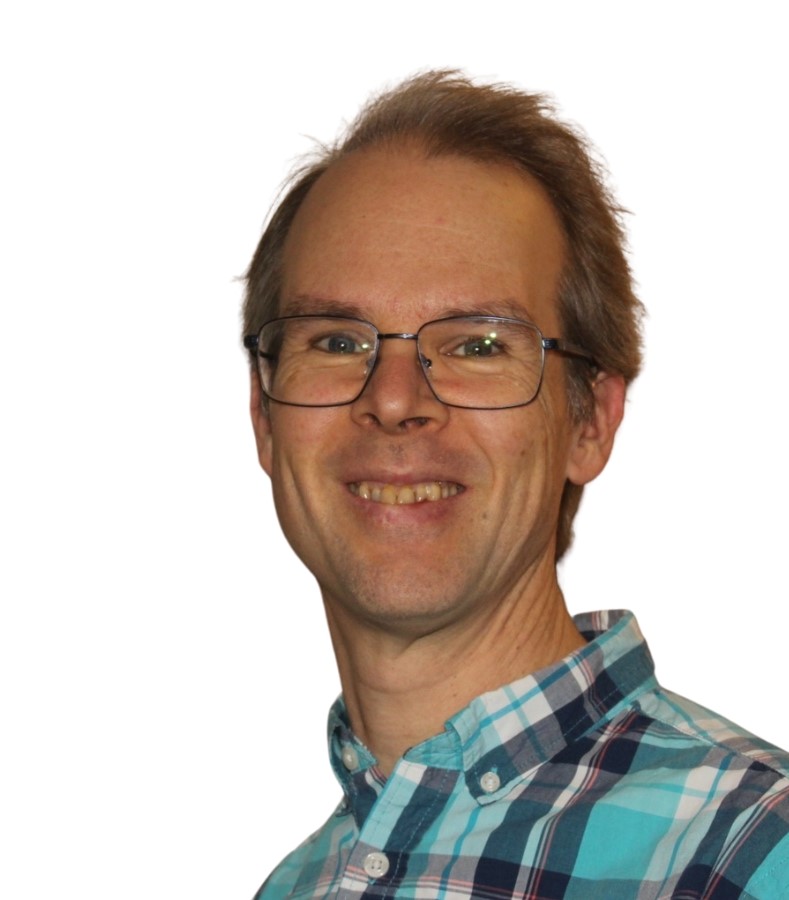 Jamie Foley
, M.T.S., R.P., CPRO
Jamie is a Registered Psychotherapist with extensive experience serving Kitchener-Waterloo residents. He supports young adults and adults. He's kind, gentle, curious and likes helping clients ask questions and discover ways forward. He's all about treating each person as the expert in their life.
Jamie doesn't believe in cookie-cutter therapy. He carefully reflects on each client's situation and then draws from his extensive repertoire of modalities. Jamie's approaches include, Narrative Therapy, Acceptance and Commitment Therapy (ACT), Solution Focused Brief Therapy, and Spiritual Care psychotherapy. Jamie has contributed years to Waterloo Region's health care system; he cares deeply for people who are hurting, whether from the inside or out.
Jamie speaks English, French and Spanish.
Click here for more about Jamie.
To book your free New Client Consult, email Jamie or book online
---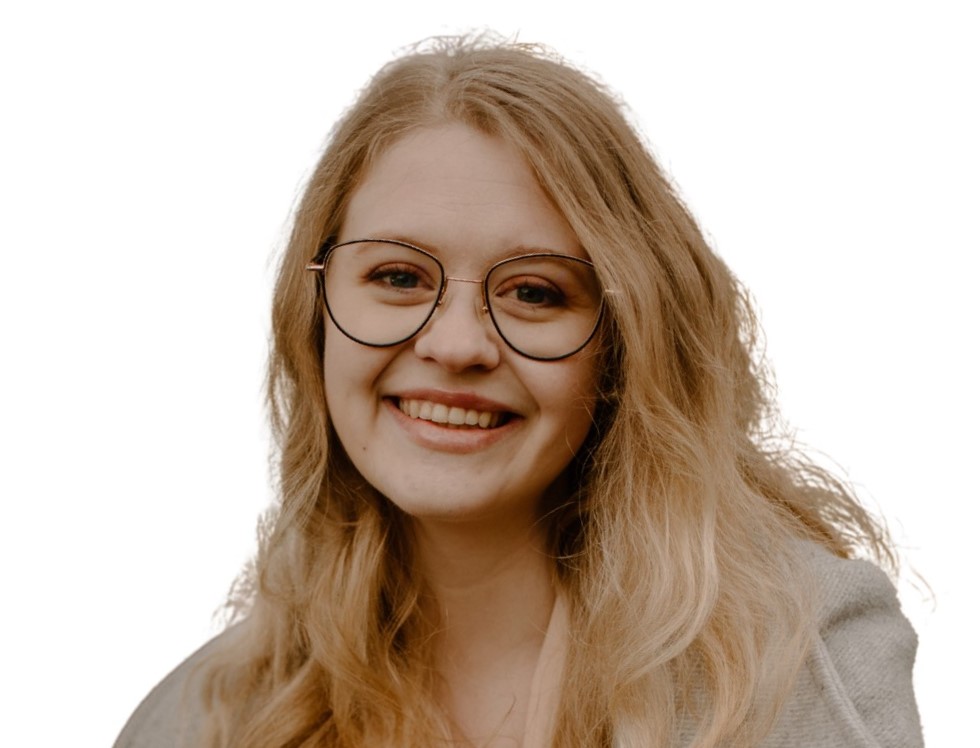 Abrial Cooke
, M.Sc. OT, OT Reg.(Ont)
Abrial Cooke is a registered Occupational Therapist and Yoga Therapist.
She is friendly, enthusiastic, and loves doing rehabilitation work. She specializes in assessing and treating people with complex injuries and/or pain. Abrial works with adults and families. She's very well connected with the local rehabilitation world.
Click here for more about Abrial.
To book your free MVA consult, email our office or book online
---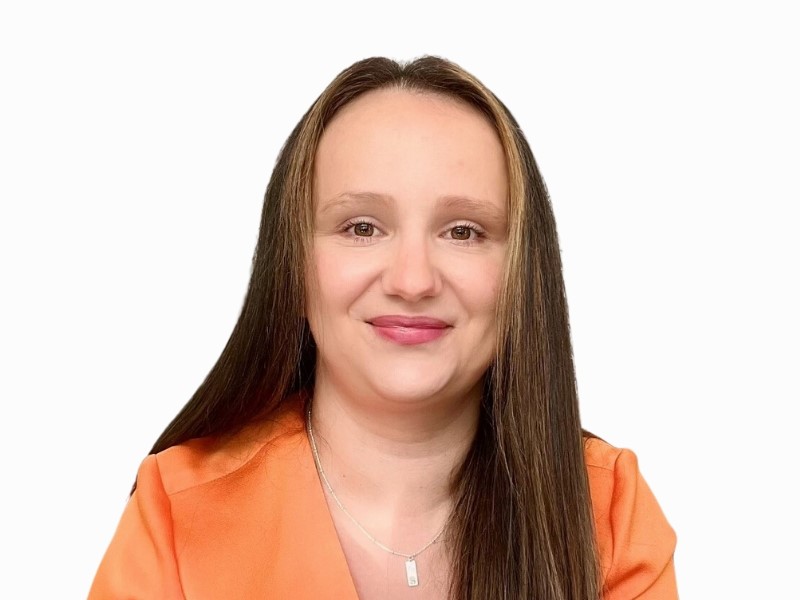 Sandra Tocitu
, B.Sc., B.S.W., M.S.W., R.S.W., OCSWSSW
Sandra is a Registered Social Worker with extensive experience in counselling and motor vehicle accident (MVA) rehabilitation. She supports children, adults and families. She's thorough, knowledgeable, energetic and enjoys getting to know people. She applies a holistic, relational and insight-oriented approach toward helping clients meet their goals.
Sandra believes people deserve to love and be loved. She goes the distance in understanding her clients, building trust, and getting them the treatment and support they need. Sandra draws from a variety of therapy modalities, including Mindfulness Therapy, Cognitive Behavioural Therapy (CBT), Eye Movement Desensitization Reprocessing (EMDR), Acceptance Commitment Therapy (ACT), Narrative Therapy, and various grounding techniques. She enjoys working with all ages.
Sandra speaks English, German and Serbo-Croatian.
Click here for more about Sandra.
To book your free New Client Consult, email Sandra or book online
---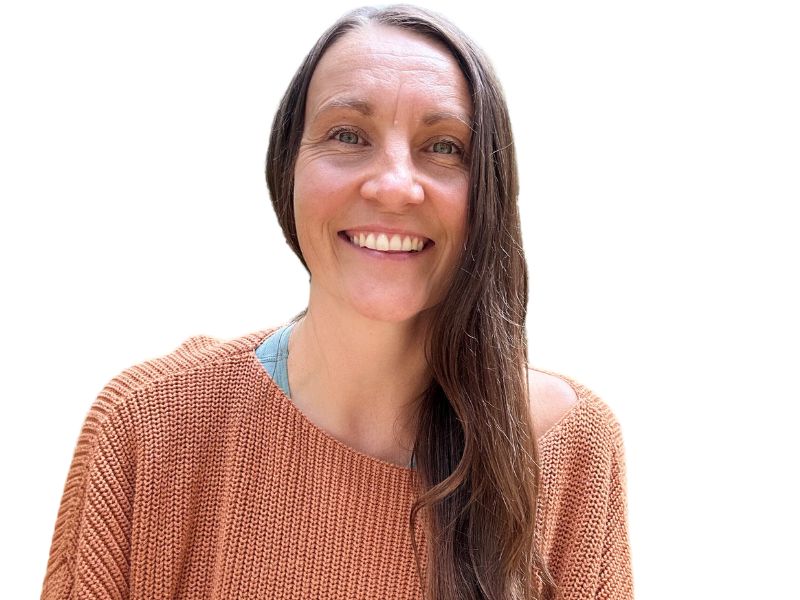 Christi-an Slomka
, BMath, BEd, RP(Q), CRPO
Christi-an is an experienced Mindfulness, Somatic Embodiment, and yoga therapist as well as a qualifying Psychotherapist. She supports adults and older youth. She's sensitive, savvy and strong, and enjoys journeying through the unknowns with her clients. She applies an insightful, compassion-based and mind-body approach toward helping clients better understand themselves and tap into inner strength and wisdom.
Christi-an believes that non-linear paths can be embraced, and that doing things together holds value in itself. She uses Gestalt Therapy, Mindfulness practices, and Somatic therapy (including yoga, breath work and meditation). She enjoys working with adults, new and aspiring parents, and young adults.
Click here for more about Christi-an.
To book your free New Client Consult, email Christi-an or book online
---
The Midtown Community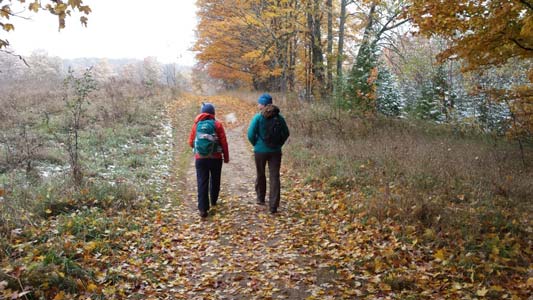 The Midtown Community is alive, well and growing. We have partnerships with faith communities, hospitals and post-secondary institutions, and local businesses for the purpose of mental health advocacy, education and capacity building.
Collaborations include running community events, awareness initiatives leadership forums, and offering no-charge consultations to clergy and employers, and individual services to those in need.
While there are an unlimited number of opportunities for creative partnerships in Kitchener-Waterloo, we have retained our unique neighbourhood-specific commitment. If you're looking for help building community resilience in the KW Midtown area, contact Shelly.
On the topic of identity and geography, this community is situated on the Haldimand Tract, land that was promised to the Haudenosaunee of the Six Nations of the Grand River, and are within the territory of the Neutral, Anishinaabe, and Haudenosaunee peoples.