March 8th is International Women's Day!!! That's a BIG deal, Kitchener-Waterloo!
We embrace equity, not just today, but everyday. We welcome the intersectional experiences of the women we support through our clinic and in the K-W community!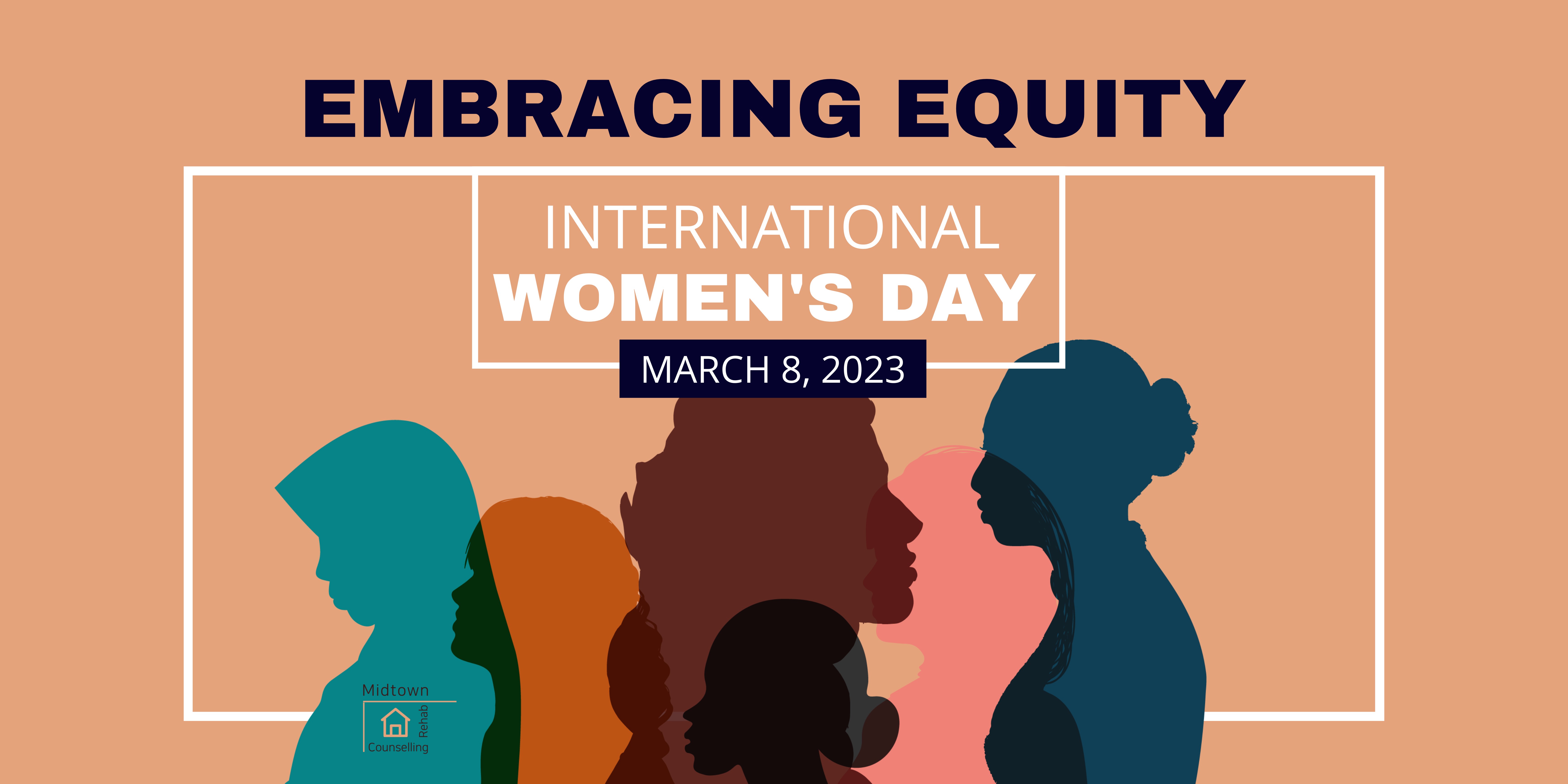 ---
What is Equity? Equity recognizes that some groups of people due societal and systemic barriers may be disadvantaged compared to others. Equity is about supporting those who are disadvantaged to provide them the same opportunities at success and to thrive as people who may have had more opportunities in their life. When it comes to women, embracing equity is not just be about gender, but also takes into account the intersectional experience of all diverse women.
---
Embracing Equity at our clinic is about being inclusive and supportive to the whole experience of our women community members. We celebrate them and seek to honour their lived experience and influence in Waterloo region.
To Do: If you identify as a women, take a moment today to remind yourself of your strengths and positive qualities. Take some time today to also share with the women you care about what you think is amazing about them!
post by Isi Nezic, Registered Social Worker and Psychotherapist
---
For online resources, check out Waterloo Public Library's offerings. WPL is sharing an awesome stream-friendly selection of women-directed films, as well as their interactive, Discover and Learn, including fun facts about 8 inspiring female historical figures: Maya Angelou, Amelia Earhart, and Frida Kahlo to name a few.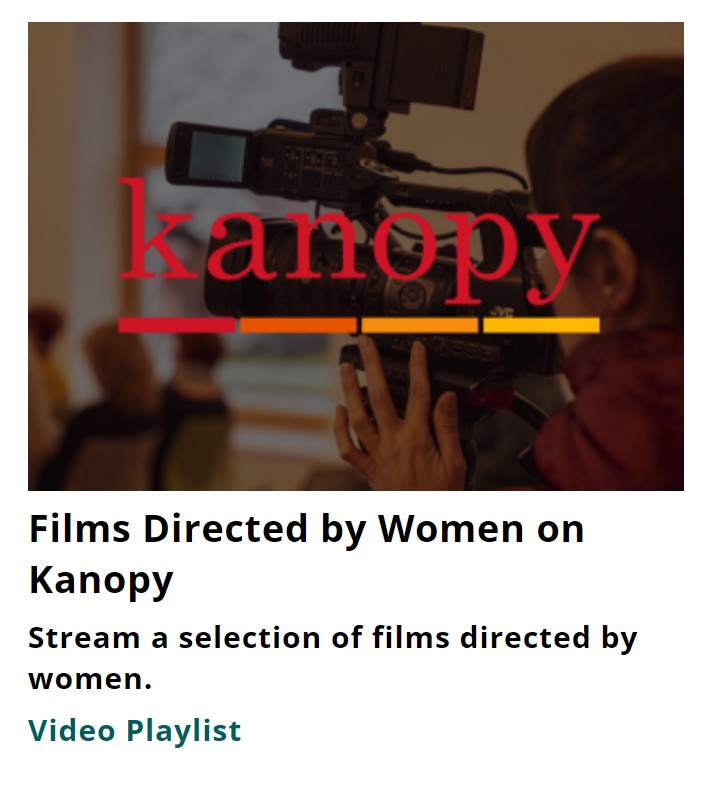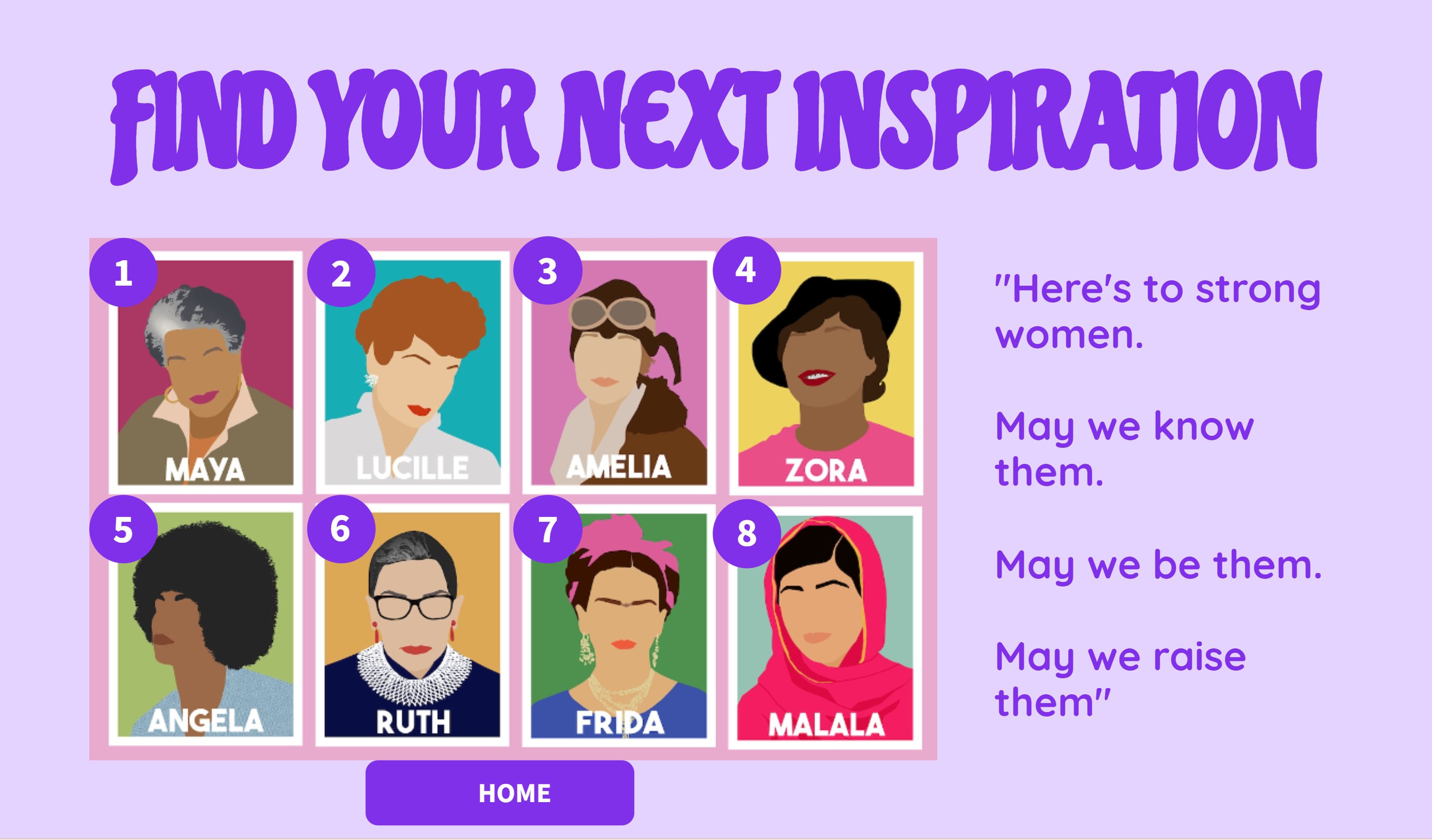 ---
For those looking to engage in-person, check out Kitchener Public Library's all-ages, live Story Time event on March 11th.