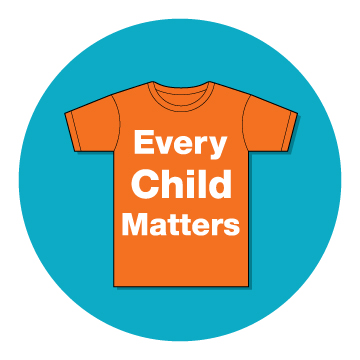 EVERY CHILD MATTERS and is not forgotten, never will be.
A former residential school student, Phyllis Webstad, shared a heartbreaking story about her first day of residential school. This month, we've seen some grand efforts promoting friendly sends-off to Kitchener-Waterloo children on their first day of school. This was not the case for Phyllis. An orange shirt, gifted by her grandmother for this 'special' occasional, was yanked away at the young age of six.
This heartless action was the beginning of atrocities done to her by those professing to care. Her story explains how society systematically imprinted feelings of invisibility and worthlessness on her and her community.
Every year on September 30th, we recognize residential school students and the many abuses they experienced. We listen to understand the pain and injustice behind every story. We acknowledge what was done to them and their families was terribly wrong. We acknowledge the continuation of injustices in our society.
We humbly join our community in seeking atonement.
click here for more about the history behind Orange Shirt Day.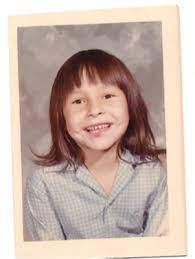 article by Ummehani Rehmani, Child and Family Behavioural Therapist