WELCOME TO MIDTOWN, UMMEHANI!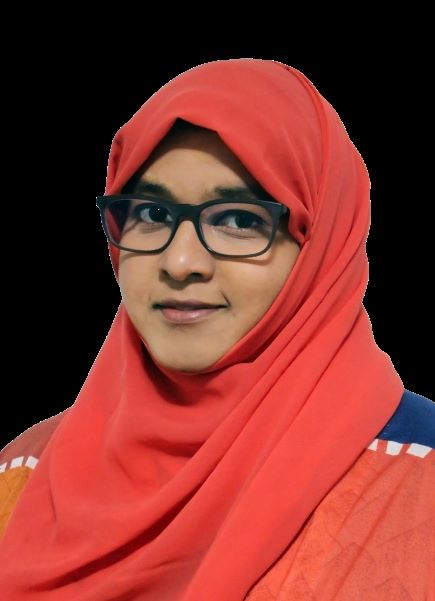 We are SO pleased to introduce the newest member of our team, Ummehani Rehmani.
Ummi, pronounced 'you-me', is new to Midtown, but no stranger to the local and international therapy scene. She brings substantial expertise and years of experience working with adults, children and parents from Dubai to the U.K. to our very own, Kitchener-Waterloo. She's a skilled ABA and Behavioural Therapist and a caring and thoughtful counsellor.
Incredibly warm and easy to talk to, we're very fortunate to have her on board.
This is good news for our community, especially those waiting for service. Counselling wait lists for experienced therapists have been at their longest in Covid-19. This is unfortunate for all those needing support. We sincerely apologize to those of you waiting for a Midtown therapist. Growing our team will allow us to offer you an appointment sooner. If you're on our wait list and haven't yet heard from us, please don't hesitate to ask for an update on your status.
click here for more about Ummehani.
click here for more about Behavioural Therapists for adults and children.
click here for more about Applied Behavioural Analysis, ABA, for children