Supportive Housing is just around the corner. Literally!
Hey, Kitchener-Waterloo, housing for our homeless is only a few shovelfuls away!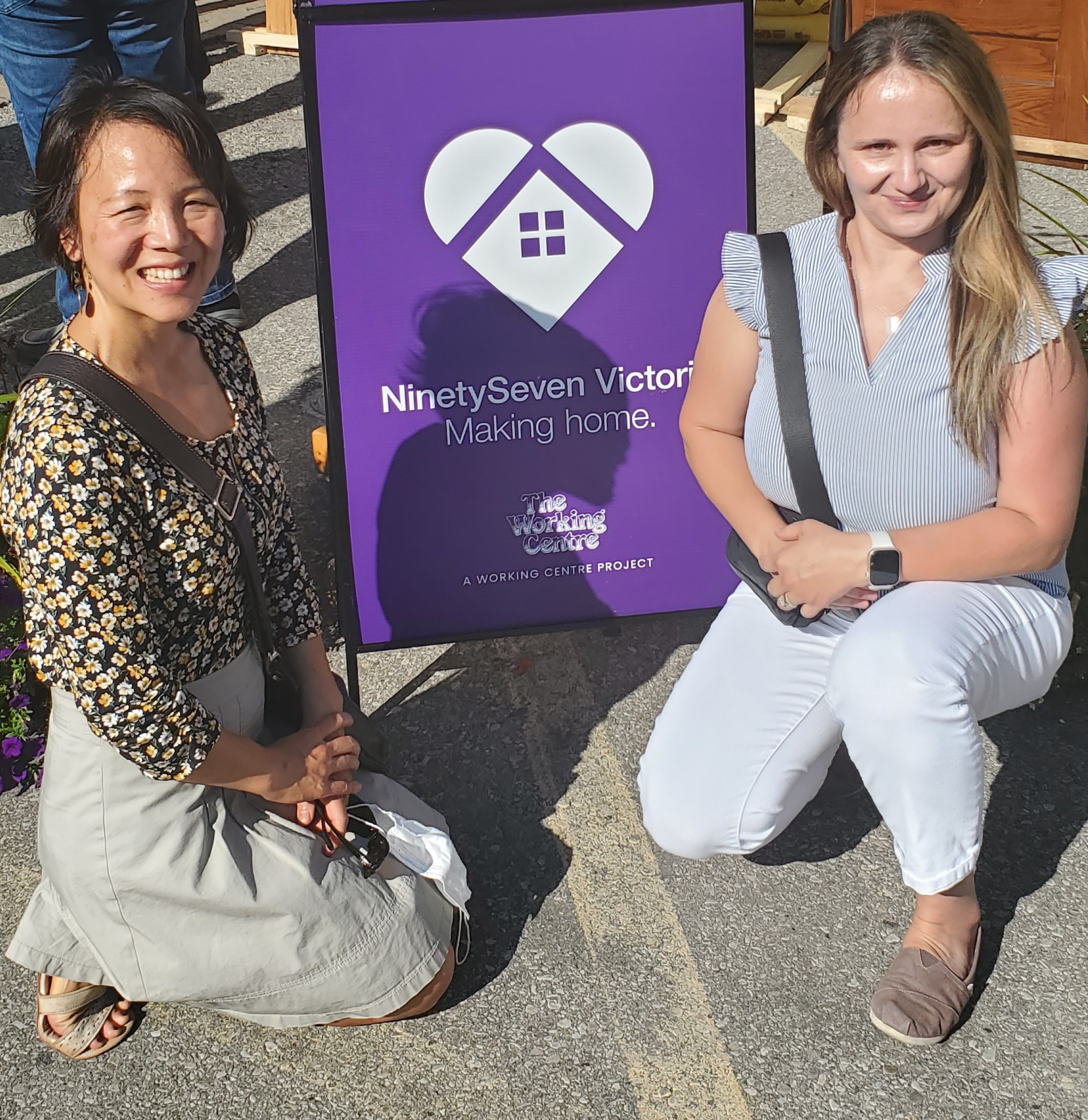 We had the privilege of attending 97 Victoria Street's ground breaking ceremony today. How exciting! Midtown joined this project at the start of this year, and only eight months later, it's already moving forward.
---
For those who aren't aware, The Working Centre is undertaking an enormous project to address homelessness in our neighbourhood. It's incredible to see their amazing vision unfold.
KW's homeless encampments are a visible testament to both human resourcefulness and human suffering. If seeing our neighbours living in rickety tents and under dusty tarps makes us uncomfortable, it should. It's time for each of us to take notice. Joe and Stephanie Mancini did. They've been paying attention to the plight of KW's most vulnerable for decades. They started with a soup kitchen several decades back, and haven't stopped.
Hear more about from director, Joe Mancini, himself during CTV's coverage of the event by clicking on the image below: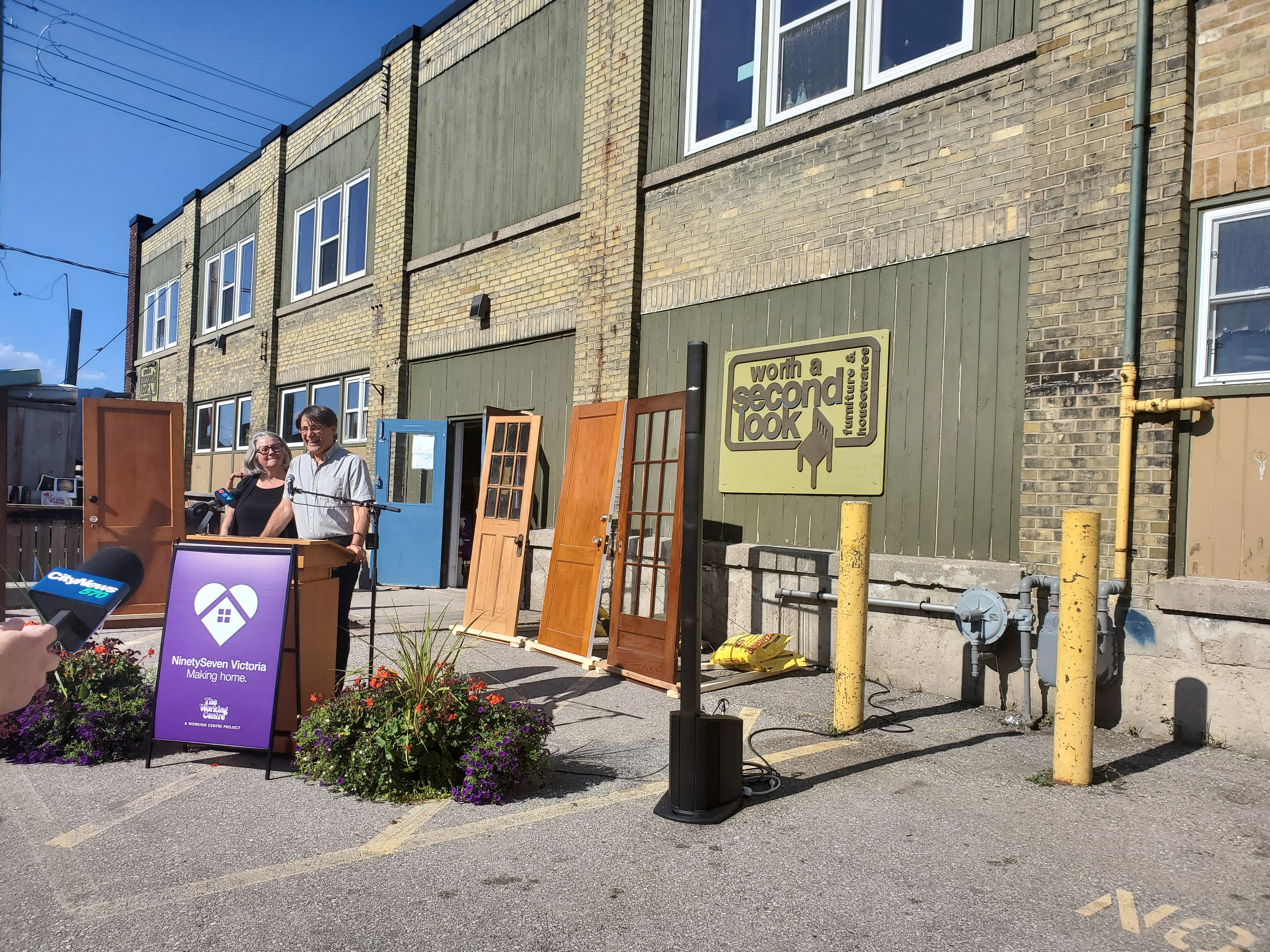 Three cheers for MAKING HOME AT 97 VICTORIA ST!!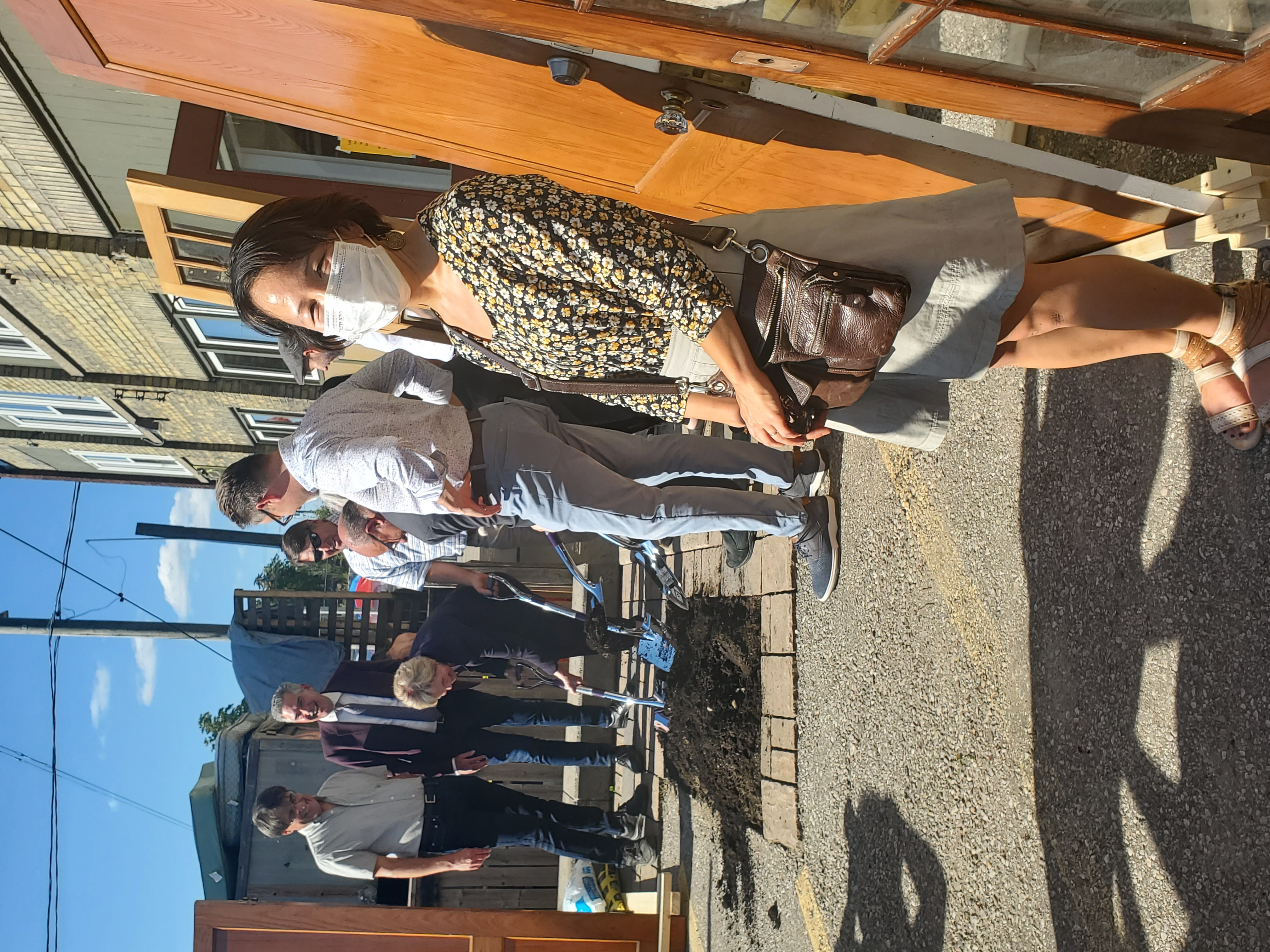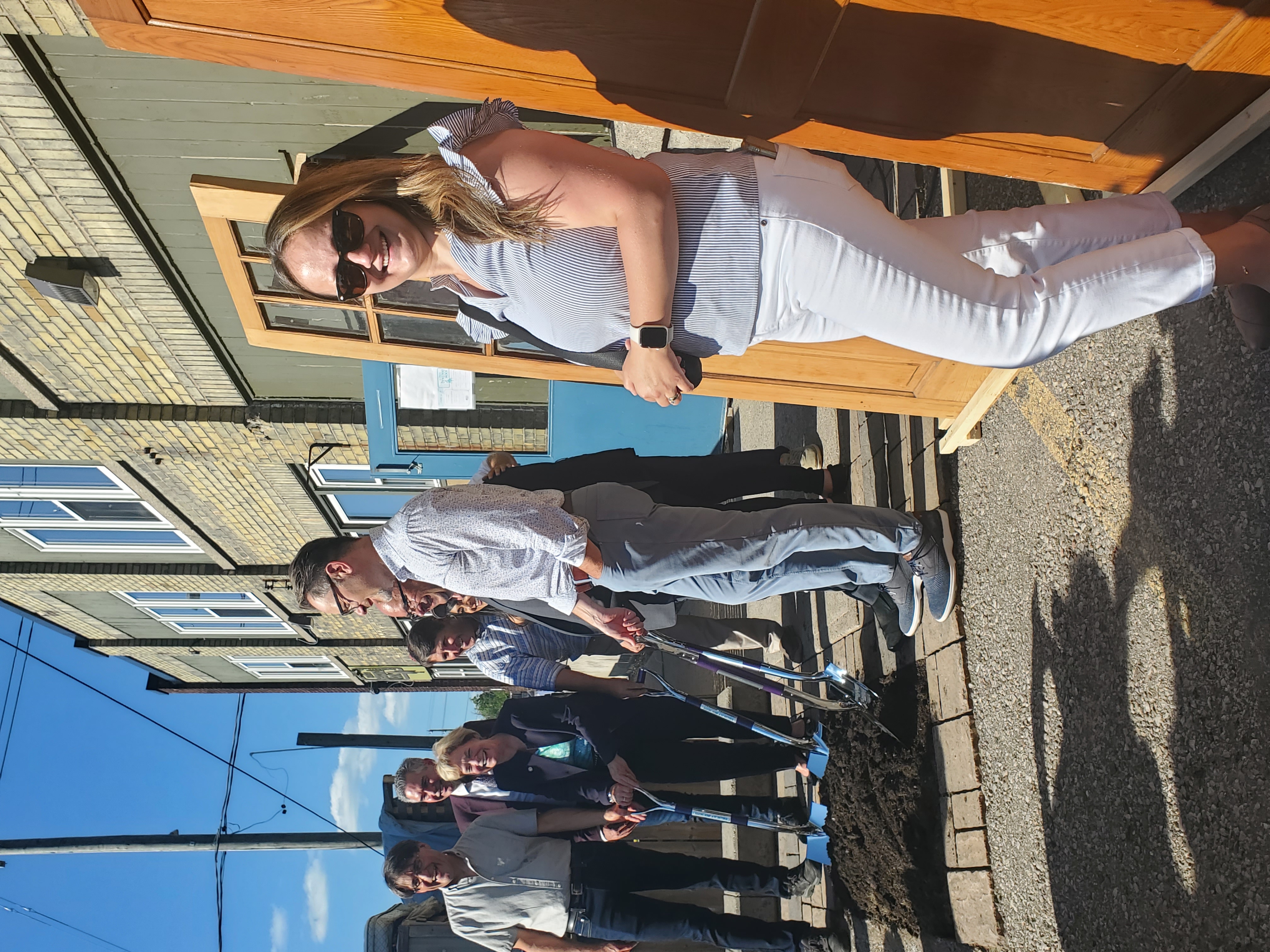 Making Home at 97 Victoria Street will include 44 housing units, a soup kitchen, medical and dental care clinics, and many other supportive service features. These facilities are exclusively for our homeless and under-housed neighbours.
It takes vision, love, volunteer hours, prayer, donations and so much more to ensure a project of this magnitude moves forward.
---
Click here or on the thumbnails to learn about this important project and find out how you can get involved.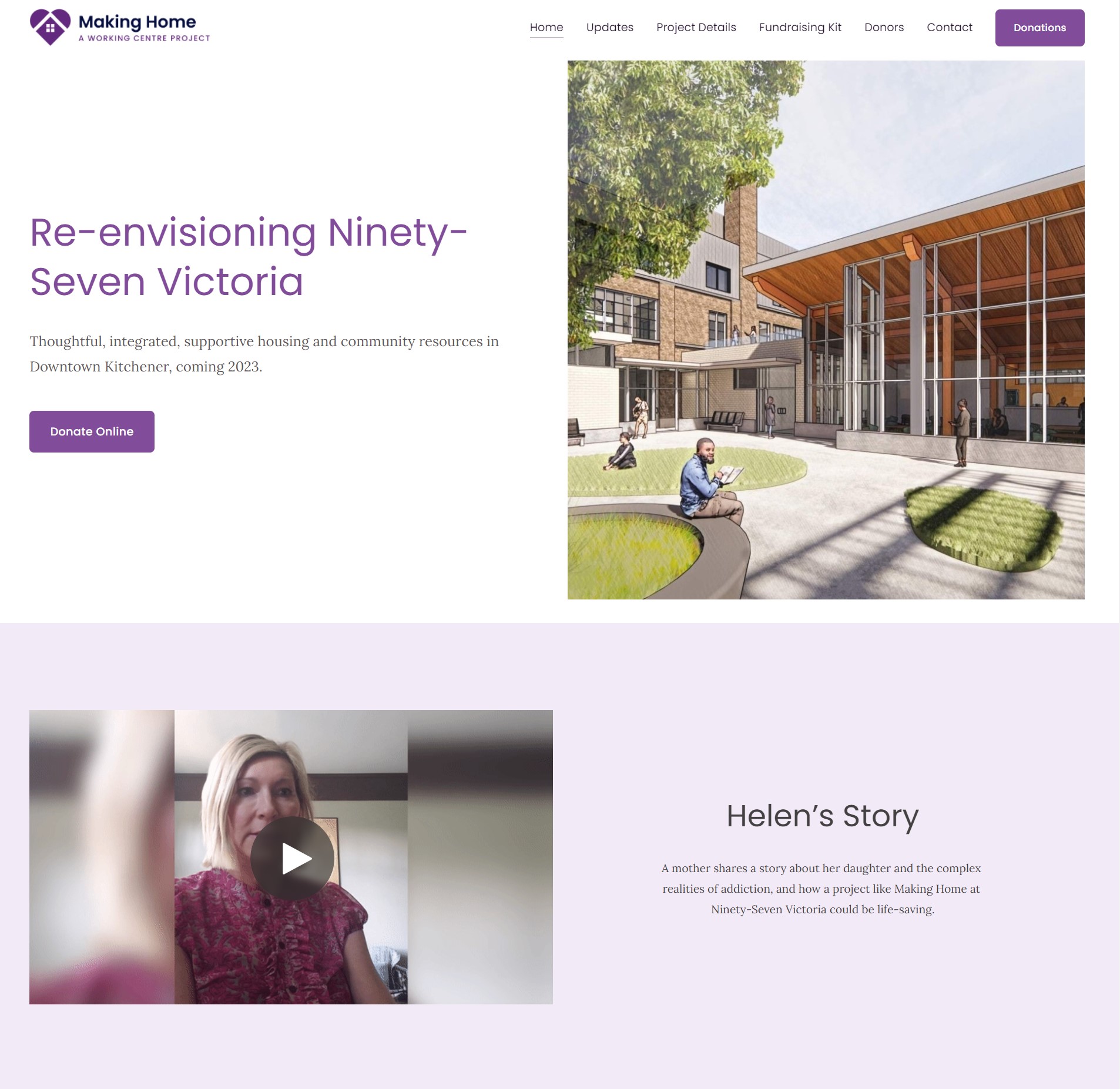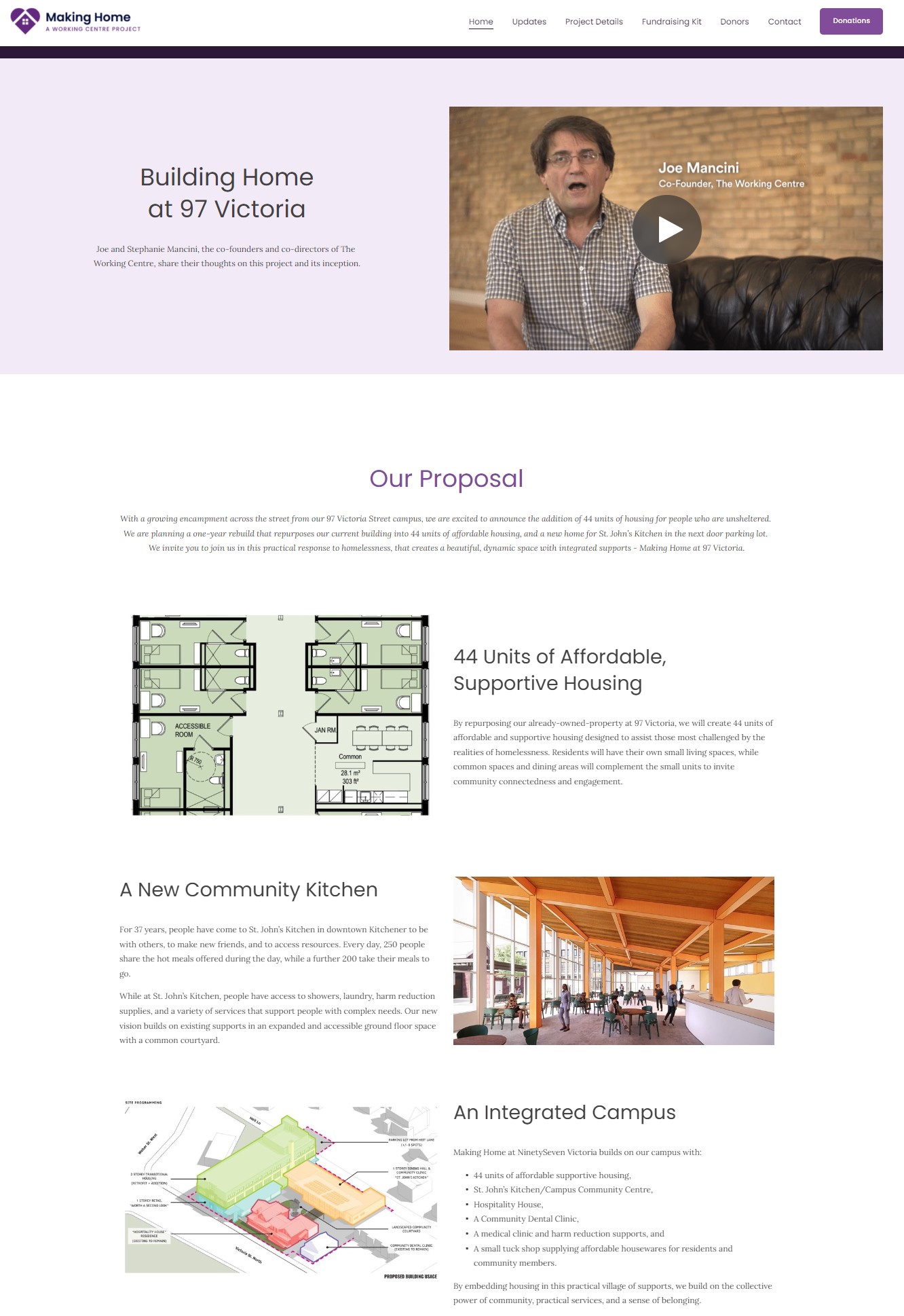 ---