June is Traumatic Brain Injury (TBI) awareness month
DID YOU KNOW? Brain injuries affect thousands of people across Canada, including in Kitchener-Waterloo!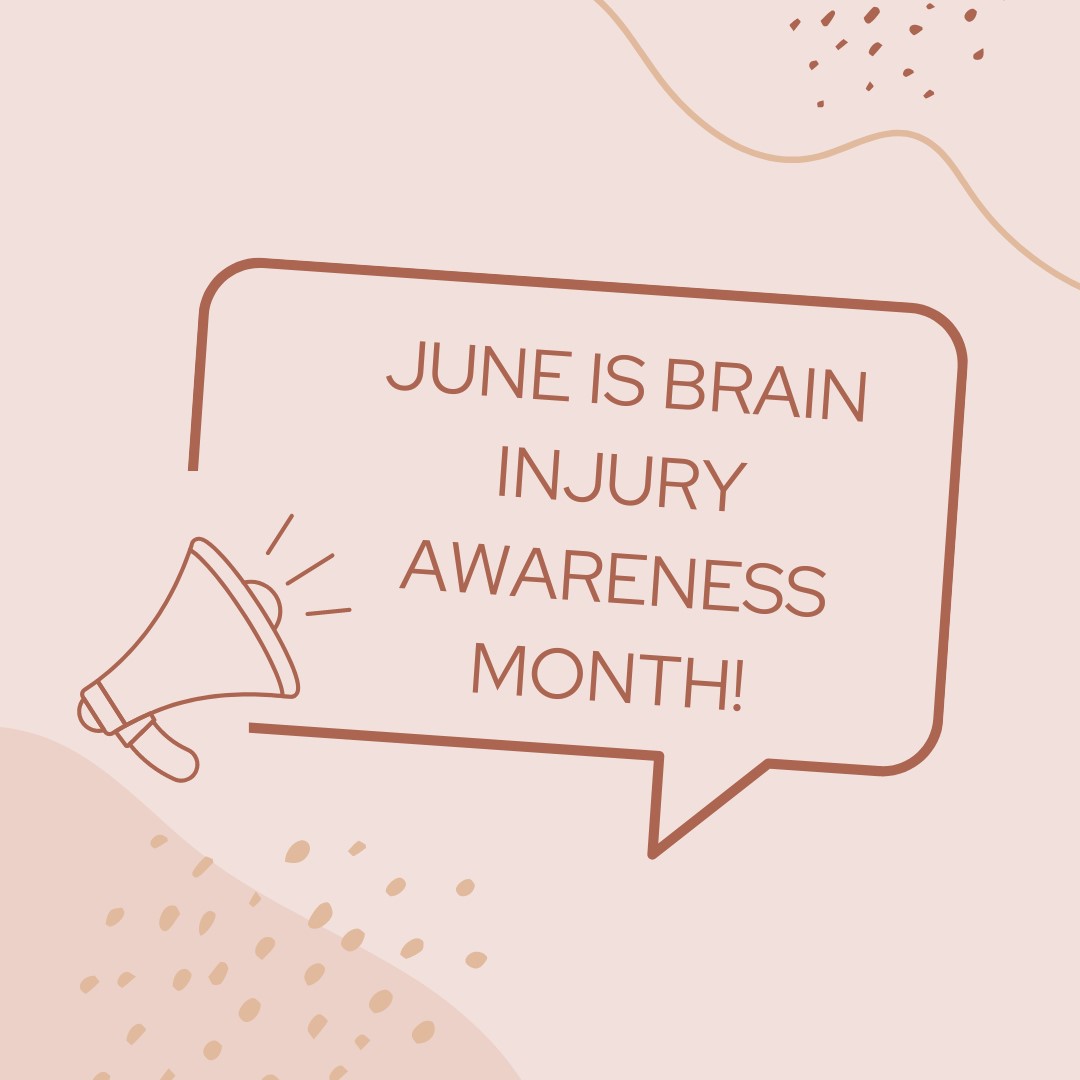 FAST FACTS about TBIs:
Motor vehicle collisions are the third leading causes of TBI and contribute to 33% of TBI related deaths.

55% of TBI related injuries are caused by Motor-vehicle-to-pedestrian collisions.

Brain injuries can happen in an instant. Many Motor Vehicle Accident brain injuries occur from a sudden blow to the head or windpipe.

Approximately 4 million car accidents in North America are due to distracted driving.

The leading cause of a TBI continues to be motor vehicle accidents. A Region of Waterloo report, identified 4515 reported accidents in 2020, of which approximately 673 led to extreme injuries such as TBIs.

Up to 80% of women who experience Intimate Partner Violence in the Region of Waterloo also experience TBIs through hits to the head and strangulation.

The association between brain injury and mental health is alarmingly high. In our region alone, approximately 65% of people struggling with mental health complications and addictions also have a brain injury.
---
These are very concerning statistics. Here at Midtown Counselling and Midtown Rehab, we specialize in trauma work related to motor vehicle accidents, domestic violence, mental health and addictions.
If you're struggling with a brain injury or supporting someone with a TBI, please consider reaching out. If you'd like to find a therapist suited to your needs and preferences, check out the bios below or give us a shout and we'll help match you with a suitable therapist with immediate availability.
-post by Midtown trauma therapist, Sandra Tocitu.
---
For more information about Traumatic Brain Injury and community services in the Region of Waterloo, please visit K-W's Brain Injury Association.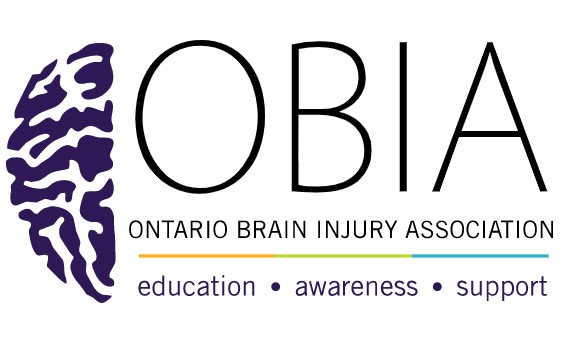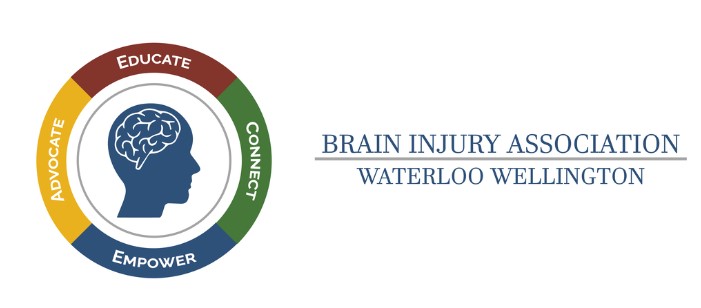 ---