Anatomy of the Recovering Brain - Kitchener concert this Sunday
Do you like live classical music? Are you interested in attending events with a cause!
Midtown is thrilled to offer two FREE concert tickets for this Sunday, 2pm: Anatomy of the Recovering Brain.
This is a live classical music concert in support of brain injury survivors and families in Waterloo Region. Proceeds go to Ontario Brain Injury Association (OBIA) and the Brain Injury Association of Waterloo Wellington (BIAWW). These organizations do awesome work for those impacted by brain injuries in our community.
Bass clarinet, instrumental cameos, and fixed electronics combine to bring awareness to the invisible mental health impacts and struggles of having a brain injury.
We're a proud sponsor of the event, and are pleasantly surprised to receive two give-away tickets. In addition to the concert, ticket recipients also have access to the post-concert reception and complementary drinks.
To receive the tickets, simply email us, and tell us one fact about brain injuries OR mental health issues. If you're the first to respond, we'll be in touch to get you your tickets. (We'll update this post as soon as the tickets have been given away.)
---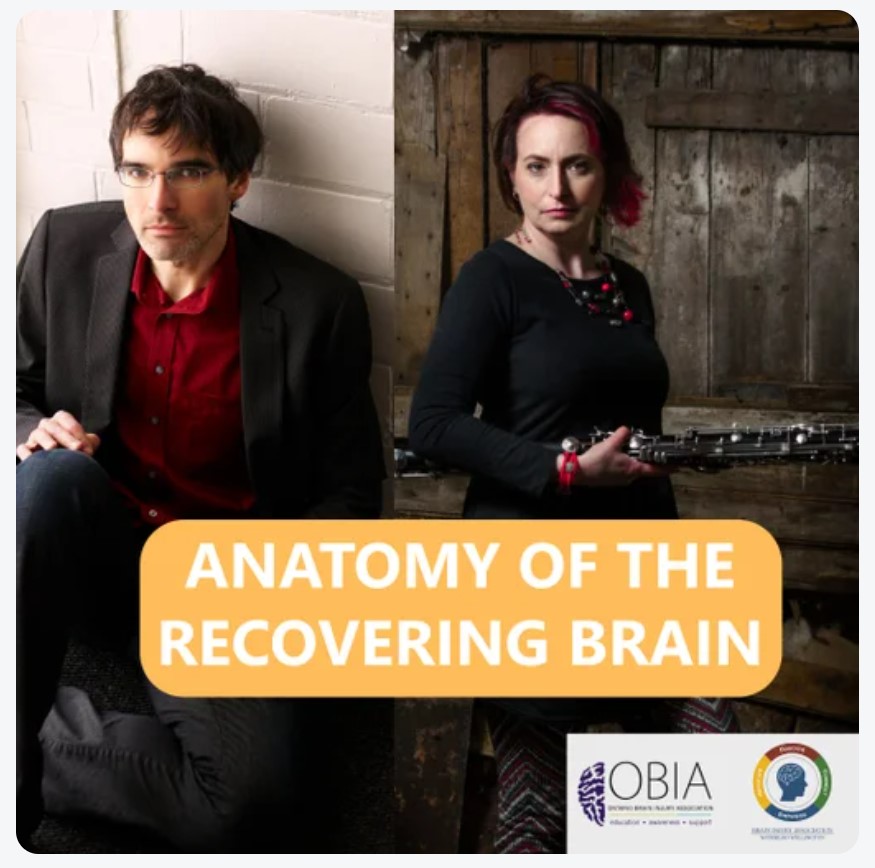 DID YOU KNOW?
Midtown Rehab, a sister company to Midtown Counselling, provides rehabilitation support for individuals injured in car accidents. Our clients have sustained complex physical, psychological and/or cognitive injuries from the motor vehicle accidents, either directly or as a result of their family member's losses.
Over the years, our clients have helped us understand what it's like to live with invisible losses like brain injuries and psychological trauma. Needless to say, it's really tough and requires heaps of bravery and perseverance. They tell us it makes a HUGE difference when they're able to talk with people who 'get it'.
They're the reason why we support events like these. We're keen for more members of our community to get informed about physical and emotional trauma, including brain injuries.
-post by Midtown Clinical Director Shelly Pavlic.
---
To buy tickets or for more information about the event, click here