We're very happy to welcome Sandra Tocitu to Midtown!!!
Sandra is all about helping people live fuller, more holistic lives. She LOVES learning and values meaningful connection. Hers is an eclectic mix of evidenced-based modalities that acknowledge trauma, the power of relationships, and the wonderful restorative capacities within our bodies and minds.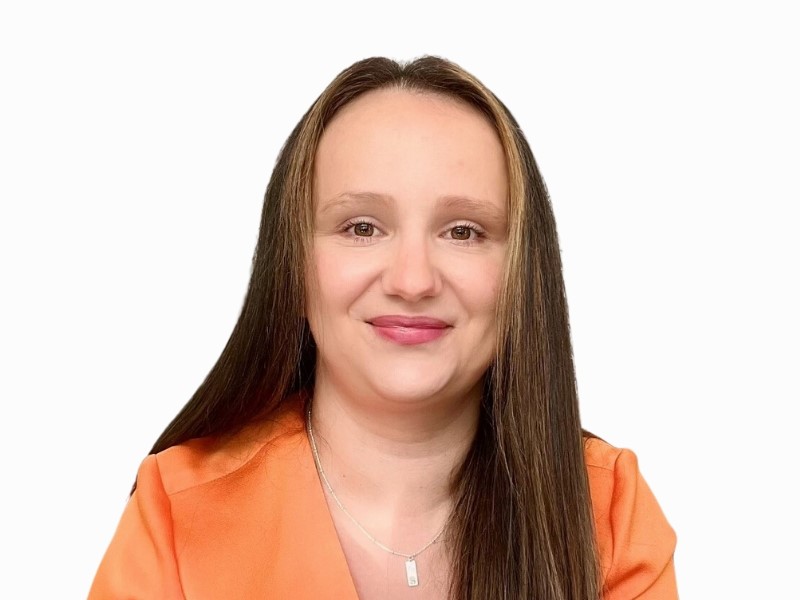 Starting in May, Sandra is newly offering psychotherapy services and rehabilitation treatment to our Midtown Community. She comes with extensive experience working with children, parents, couples, victims of motor vehicle accidents, and our community's marginalized populations.
Stay tuned for more information about Sandra's Circle of Security Parenting® offerings, or contact her to be added to the invite list for the next group.
By bringing Sandra to the team, we have even more capacity to offer our clients immediate support, and to honour their preferences of meeting times, places and languages. Sandra sees clients Monday to Friday, in-clinic, at clients' homes, and remotely. She speaks English, Serbian-Croatian and German. She's ready when you are.
Contact the clinic or use the links below to book and to learn more about Sandra and the modalities she employs.
click here for more about Sandra or to book a free consult.
---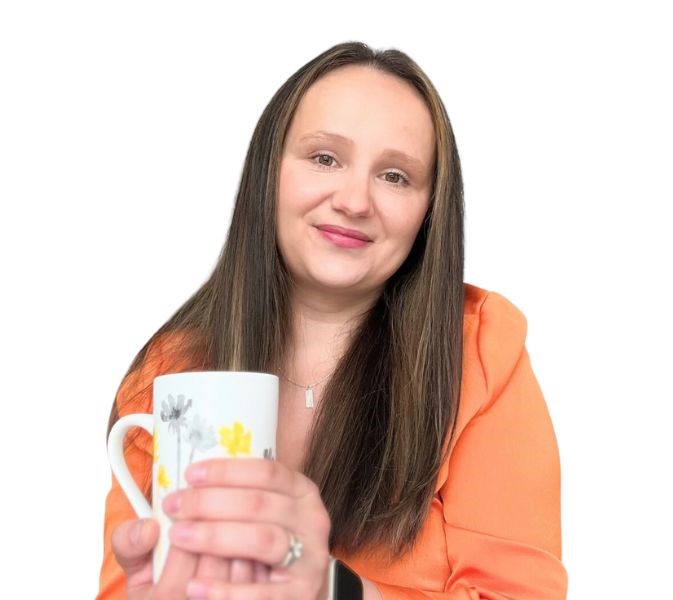 click here for more information about Mindfulness Therapy
click here for more about Trauma Informed therapy.
click here for more about Attachment Therapies
click here for more about Cognitive Behavioural Therapy (CBT).
click here for more about Acceptance and Commitment Therapy (ACT).
click here, for more about Narrative Therapy.