Good news: Isi Nezic joins the Midtown Team!!!
Isi brings a passionate about wellness and mental health awareness. She approaches life with a calm and contagious curiosity, and harnesses people's potential to learn and grow.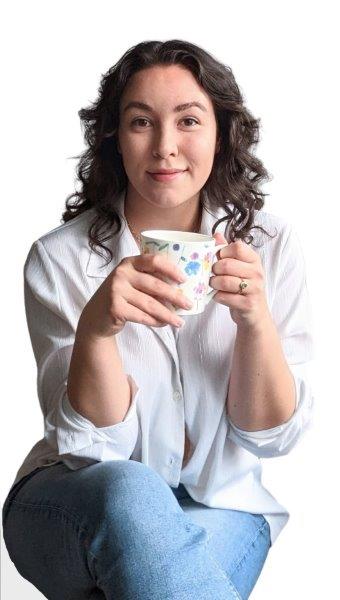 Starting this month, Isi is offering psychotherapy services and corporate workshops to our Midtown Community. She comes with a strong background serving students and educators in post-secondary contexts through wellness education, counselling and consultation.
Welcoming Isi and all that she brings respects the diversity and complexity of our community. It also ensures our commitment to a no-wait list policy. We're ready when you are. No need to wait. Isi offers daytime and evening appointments, in-person and remote. Contact the clinic or use the links below to book and to learn more about Isi.
click here for more about Isi or to book a free consult.
click here for more about Trauma Informed therapy.
click here for more about Acceptance and Commitment Therapy (ACT).
click here for more Cognitive Behavioural Therapy (CBT).
click here for more about Dialectical Behaviour Therapy.
click here for more about Emotional Focused Therapy (EFT).