HOUSING for ALL: Let's ring in the new year, K-W
We're pleased to announce Midtown's contribution of $10,000 toward affordable housing. Thank you. We could not have done this without you.

2023 is a great year for KW to resolve its housing situation. It's time for ADEQUATE HOUSING FOR EVERYONE!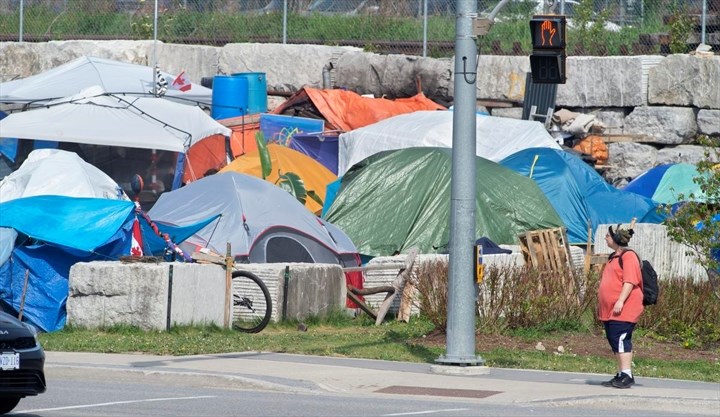 Like you, we've been watching the growth of homeless encampments in and around the city. The largest site, at Victoria and Weber, is a stone's throw from Midtown's clinic. These are our neighbours and they're living in unthinkable conditions. They lack appropriate shelter and food, and are without appropriate health and mental health care.
This is heartbreaking, not to mention completely unacceptable for a thriving city like Kitchener-Waterloo.
---
When we heard about The Working Centre's solution, we thought 'Of course! They already do so much for KW's homeless and under-housed population'. We're grateful to them and other local organizations for mobilizing action toward real and lasting change.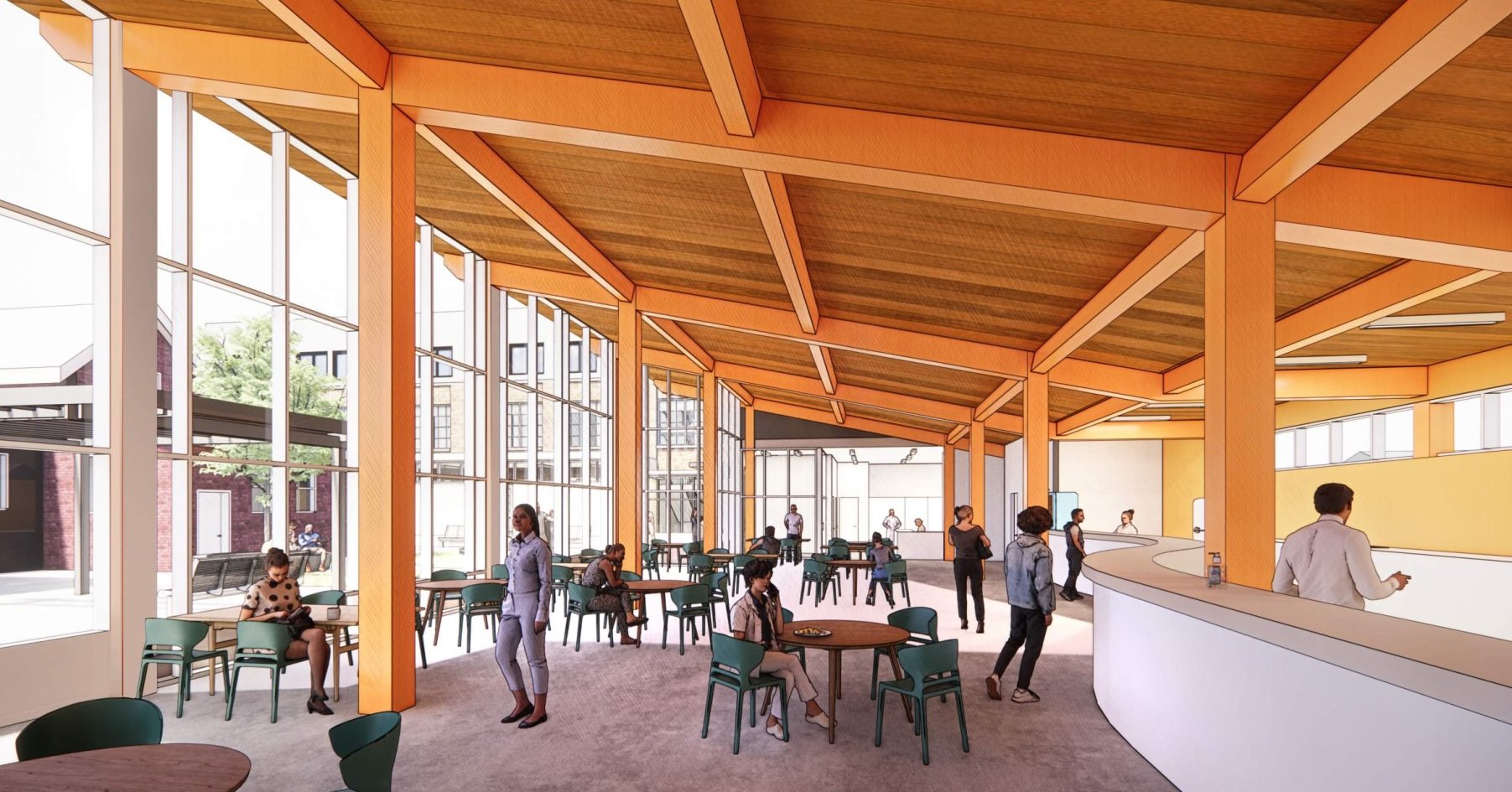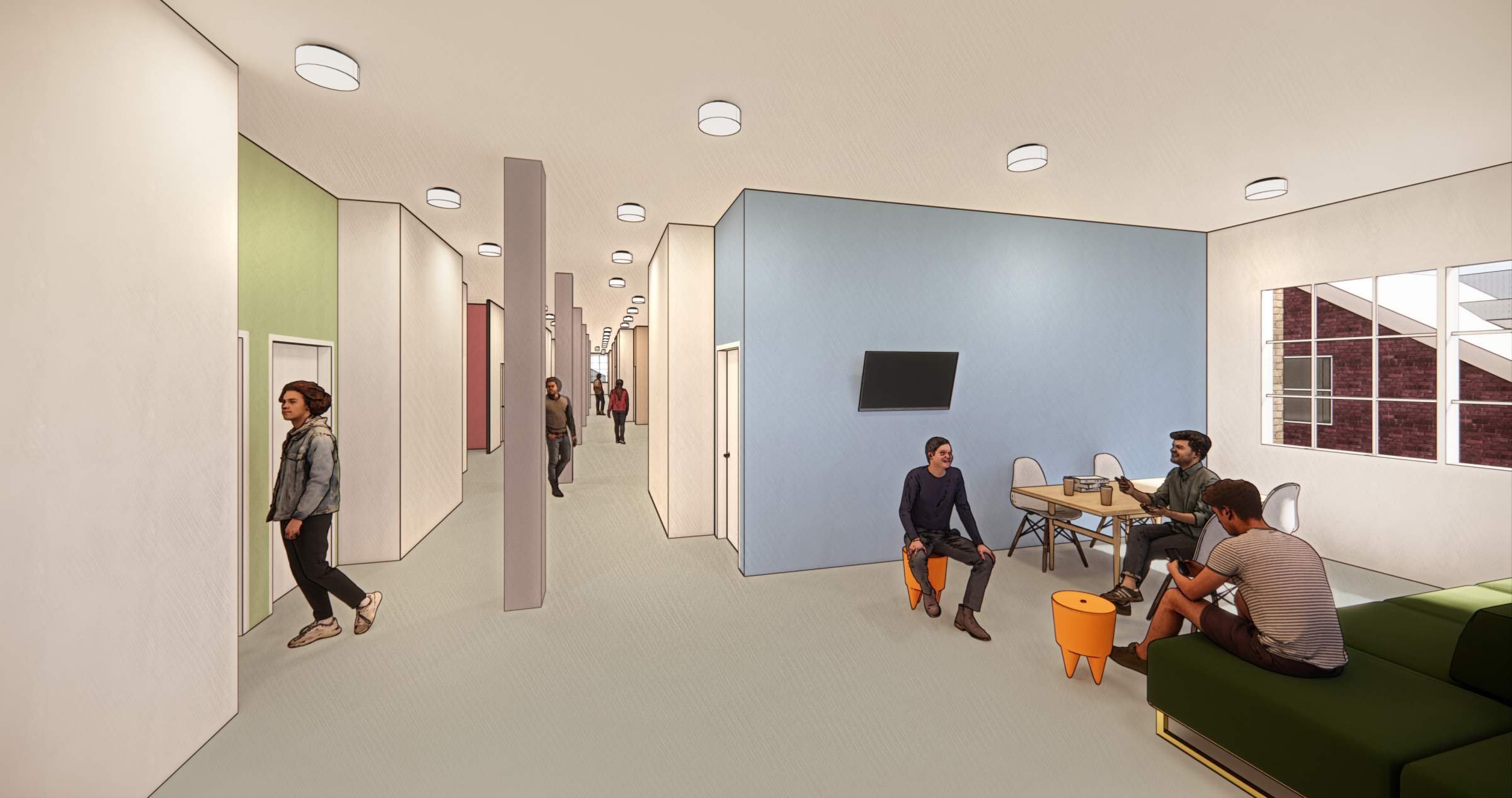 ---
Making Home at 97 Victoria Street offers 44 housing units, as well as medical and dental clinics, a soup kitchen, and other integrated support and community service features.
These facilities are exclusively for our unsheltered neighbours.
---
Our clinic's sole purpose is to serve our community. Serving our community includes caring for it's most vulnerable. Your support has made that possible.
Thank you for helping us declare safety, stability, and dignity for all in Kitchener-Waterloo.
The Working Centre accepts donations in all forms - time, money, help spreading the word. Click here or on the thumbnails to learn about this important project and find out how you can get involved.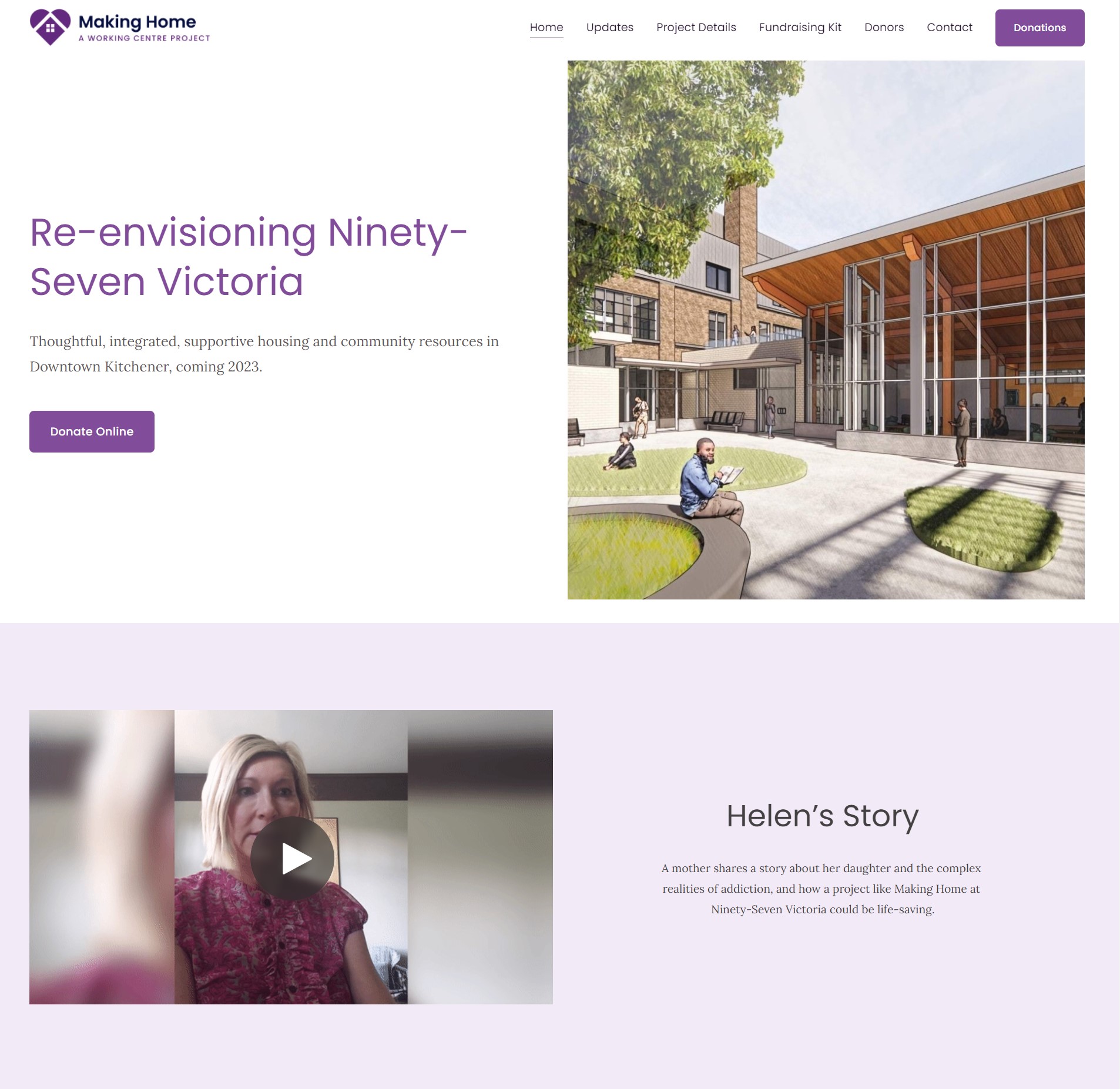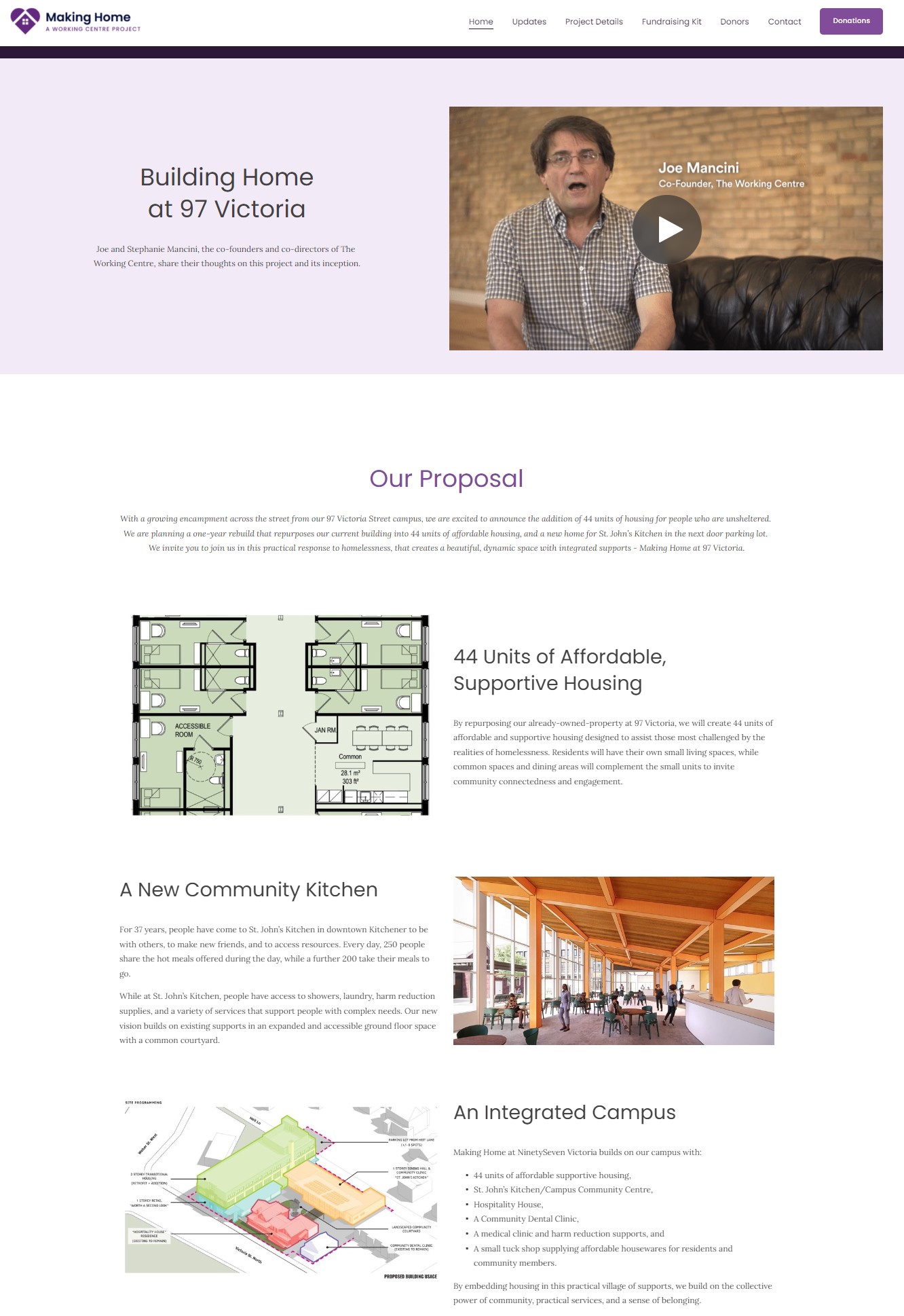 ---
Read more about Making Home in the KW Record