About Jamie Foley
, BA, MTS, RP
Sometimes the best thing in the world is to talk with someone who can really listen. Sometimes it can be hard to find that person.
---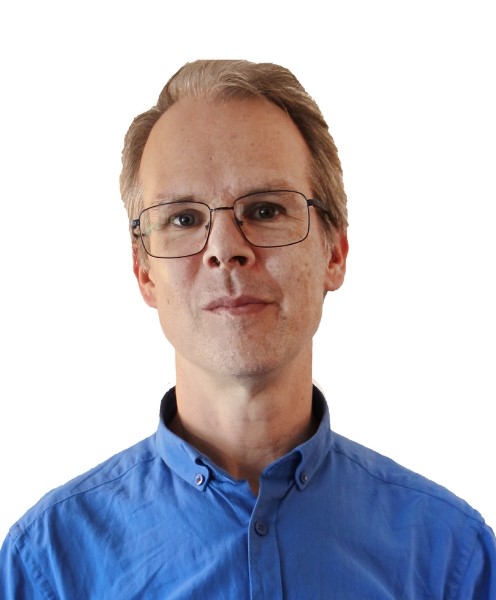 My name is Jamie, (he/him).
People describe me as compassionate, gentle, creative, and an excellent listener.
I believe each person is the expert on their own life; my job is to make it easier for you to hear your own fears, hopes, and values. Through a therapeutic relationship, I invite people to reflect on their lives, mourn losses, seek understanding, and eventually, find new meaning.
---
My formal training is in Narrative Therapy, Acceptance and Commitment Therapy (ACT), Solution-Focused Brief Therapy and Person-Centred Spiritual Care psychotherapy.
---
I don't have magic answers, but I encourage people to ask themselves excellent questions and find their own answers. The process of discovery that a good question launches can be frightening but also healing.
I have twelve years' experience as a psychotherapist.
I enjoy supporting clients with many different experiences, including anxiety, complicated loss and grief, depression, complex decision making, ethical struggles, neurodiversity, parenting, meaning making and spirituality.
---
When I'm not at work, one of my passions is year-round cycling, and I also love canoeing, kayaking, and camping. I wish I had more time for drawing and music, and every once and a while I do make time to bake bread. My three kids keep me grounded (when they're not driving me up the wall).
You'll find me fluent in French, conversant in Spanish, and happy to meet you.
---
I am currently available for counselling with residents of Perimeter Institute. To book your New Client Consult, email me or book online.
The small print for those who like to know: I'm a Registered Psychotherapist with the College of Registered Psychotherapists of Ontario (CRPO), and a Certified Spiritual Care Practitioner with the Canadian Association for Spiritual Care (CASC). I have a Bachelor of Arts and a Master of Theological Studies in Pastoral Counselling.
Is there something else you'd like to know about me? Just ask.
---