About Christi-an Slomka
, BMath, BEd, RP(Q)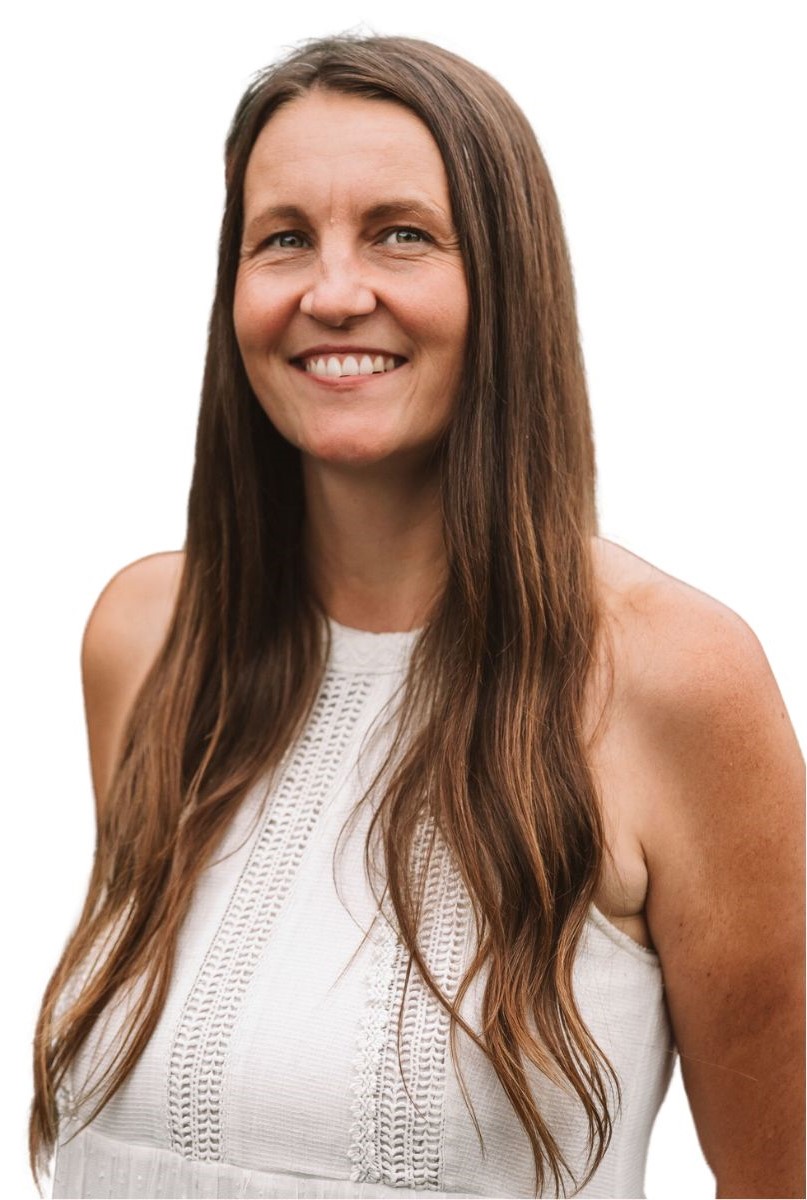 Hello! My name is Christi-an, (she/her)
I love holding space for people to feel both the beauty and tragedy of life. It's from this place that we can gain insight into the true needs of the body, mind and heart. Together we can turn towards those needs with curiosity and empathy to build more care, meaning and possibility into our lives.
I'm a Gestalt Therapist with over 17 years of experience teaching mindfulness and somatic embodiment practices (including yoga, breath work and meditation). Both personally and professionally, I've seen the transformative power of tapping into the wisdom of the body and unpacking what comes up through the therapeutic process.
I offer compassionate support to individuals dealing with a broad spectrum of challenges, such as anxiety, depression, burnout, body image concerns, grief, the aftermath of trauma, questions regarding sexual and gender identity, low self-esteem, the harsh inner critic, relationship struggles, feelings of regret, fertility journeys, life transitions, prenatal and postpartum struggles, and the intricate dynamics of parenting.
A gentle reminder for anyone who needs to hear this today, you are not failing because you are seeking support — we are meant to do this work with each other. Nothing is too big or shameful — together we'll hold whatever comes up and work towards your goals for therapy.
As a queer mama and settler on this land, I walk life's winding path with an open heart, a sense of humour and a commitment to working towards a kinder and more just world. Most often you'll find my toddler and I meandering the neighbourhood in search of pinecones and basketball nets. I also feel deeply nourished when hanging out a farmer's markets and checking out new coffee shops.
---
I am currently accepting new clients and would be honoured to join you on your brave path of healing and self-discovery. To book your 20m New Client Consult or a first session, email me or book online
The small print for those who like to know: I'm a qualifying member with the College of Psychotherapists of Ontario, CRPO. I have a Bachelor of Mathematics from the University of Waterloo and a Bachelor of Education from Ontario Institute for Studies in Education, University of Toronto.
Is there something else you'd like to know about me? Just ask.