About Abrial Cooke
, MSc OT, OT Reg.(Ont)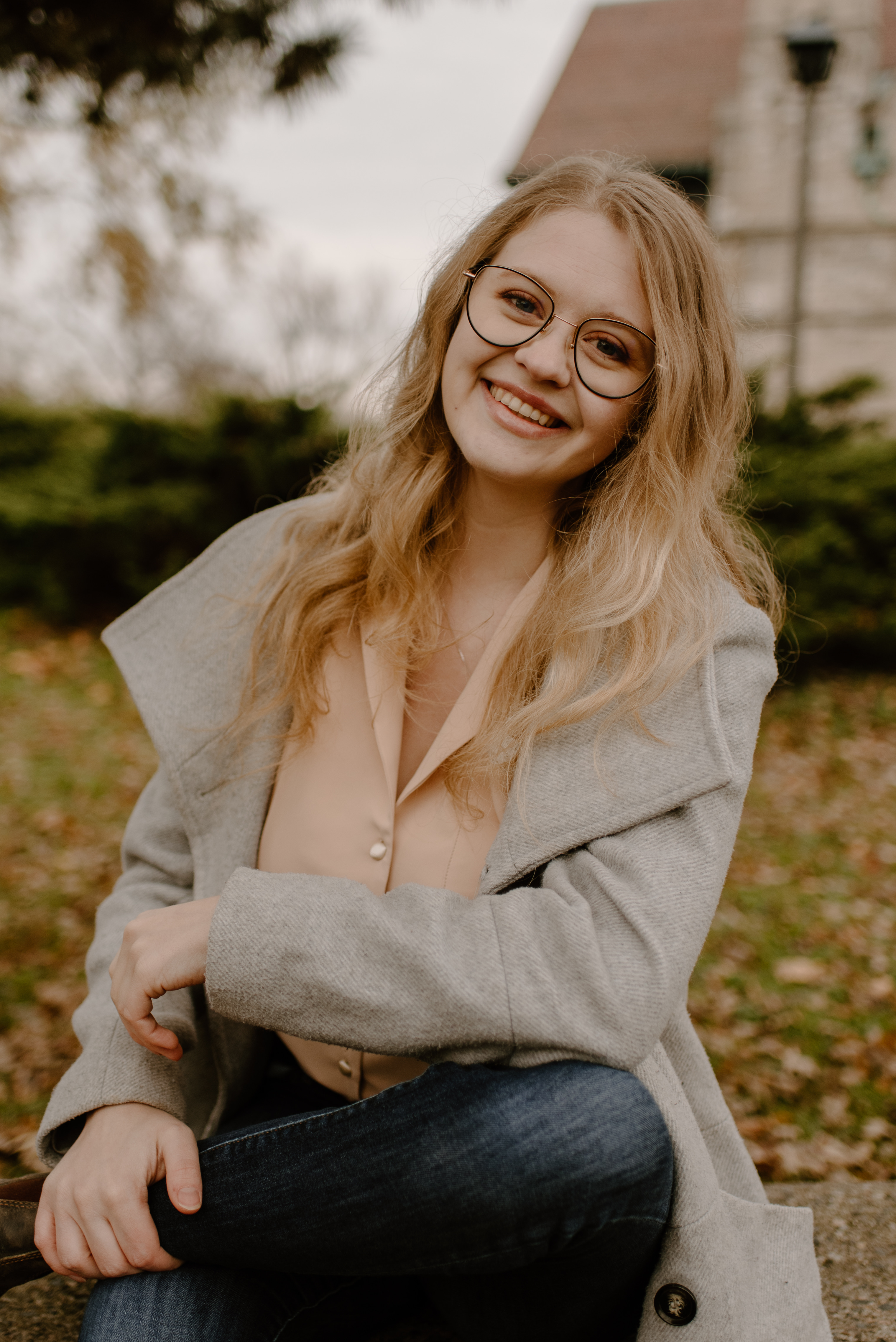 Hello! My name is Abrial.
I'm a registered Occupational Therapist with the Ontario College of Occupational Therapist. I have a passion for helping clients who live with chronic conditions and/or persistent pain. I enjoy collaborating with them to optimize their quality of life using interventions that suit their needs and personality. My clients tell me they've appreciated re-connecting their minds and bodies through our work together.
---
In addition to the more common ways Occupational Therapists work with clients, I also apply other modalities, including yoga and various psychotherapies. I'm a certified yoga teacher (RYT200hr), and have training in Motivational Interviewing (MI), Acceptance and Commitment Therapy (ACT), Mindfulness Therapy, and Cognitive Behavioural Therapy (CBT).
As assistive equipment can make a big difference in recovery, I support many clients in acquiring the types of equipment that will help maximize their independence. I connect them with funding for things like walkers, wheelchairs, power chairs, and scooters through the Assistive Devices Program (ADP), motor vehicle accident (MVA) insurance, disability insurance coverage, and other avenues.
I love learning, teaching, and creative experiences. In my leisure time, I read, travel, practice yoga, and hang out with animals. Whenever the opportunity presents, I research the interconnection of mental health and poverty. There are an increasing number of ways Occupational Therapy is learning to address issues around homelessness.
---
My goal is to assist you in your recovery and return to meaningful activity. I have expertise in rehabilitation, community care, and accute (i.e. hospital) medicine. I also have lived experience, so I'm a consumer and a provider. I have a masters degree in Occupational Therapy from Western University as well as a Bachelor of Arts and Science in Biological Sciences and Psychology from the University of Windsor.
---
For those horse lovers out there, I'm a certified Equestrian competition coach with over 12 years of experience coaching and mentoring. I've coached individuals of all ages and ability levels.
---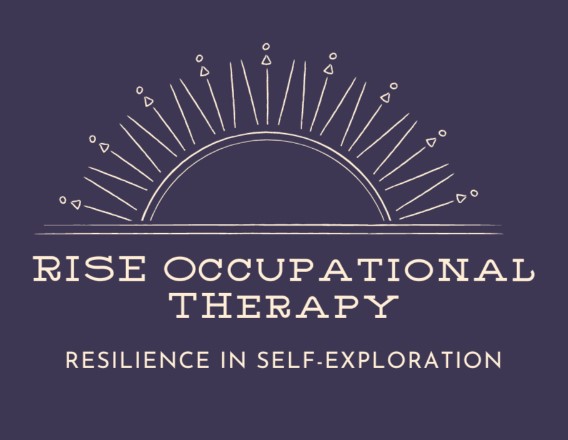 My company is called Rise Occupational Therapy. I'm pleased to partner with Midtown Rehab to offer MVA Group Therapy.
---
I am taking new clients in the MVA Group, Life after my Accident. To book, email me or book online
---
Is there something else you'd like to know about me? Just ask.