Welcome to the Midtown team, Christi-an!
Midtown so very pleased to have Christi-an Slomka join our therapy team!
Christi-an is new to Kitchener-Waterloo, coming from Toronto. She brings to this community a strong background in mindfulness therapy and mind-body interventions. She is a Gestalt therapist, and shares elements of her own winding journeys in her therapy and teachings. She is also a seasoned yoga practitioner.
Moreover, she shares the values of our small collaborative of therapists, and like us, has enormous respect for the strengths within each individual and within their local community.
We feel very fortunate to bring her skills, wisdom and kindness to the Midtown community.
---
Starting this month, Christi-an is newly offering psychotherapy services and rehabilitation treatment at Midtown. She loves individual therapy and works with a range of adults, be they young, old, parents or those considering parenthood, coupled or single, heterosexual or identifying with another sexual orientation.
With the addition of Christi-an, we have even more capacity to offer our community immediate support at a time that suits them best. Christi-an sees clients Tuesday mornings in-clinic and remotely on Thursdays. She's ready to start when you are.
Contact the clinic or use the links below to book and to learn more about Christi-an and the modalities she employs.
click here for more about Christi-an or to book a free consult.
---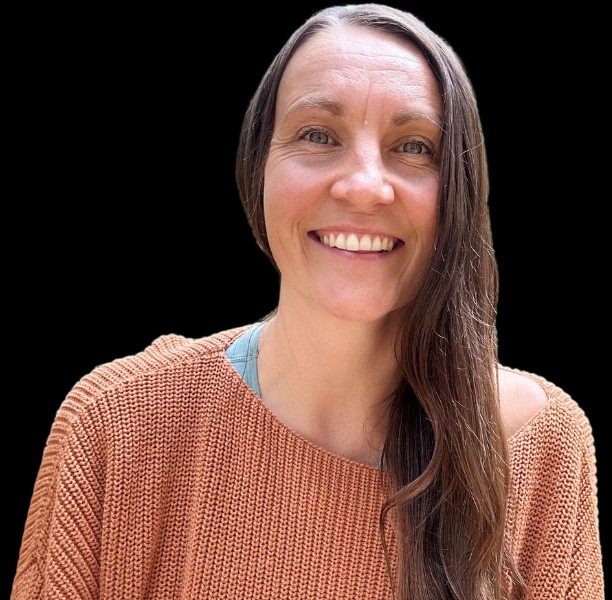 click here for more about Gestalt Therapy
click here for more information about Mindfulness Therapy
[click here]((https://www.psychologytoday.com/ca/therapy-types/somatic-therapy) for more about Somatic Emobodiment Practices.