About Kamlesh Patel
, BComm, MSW, RSW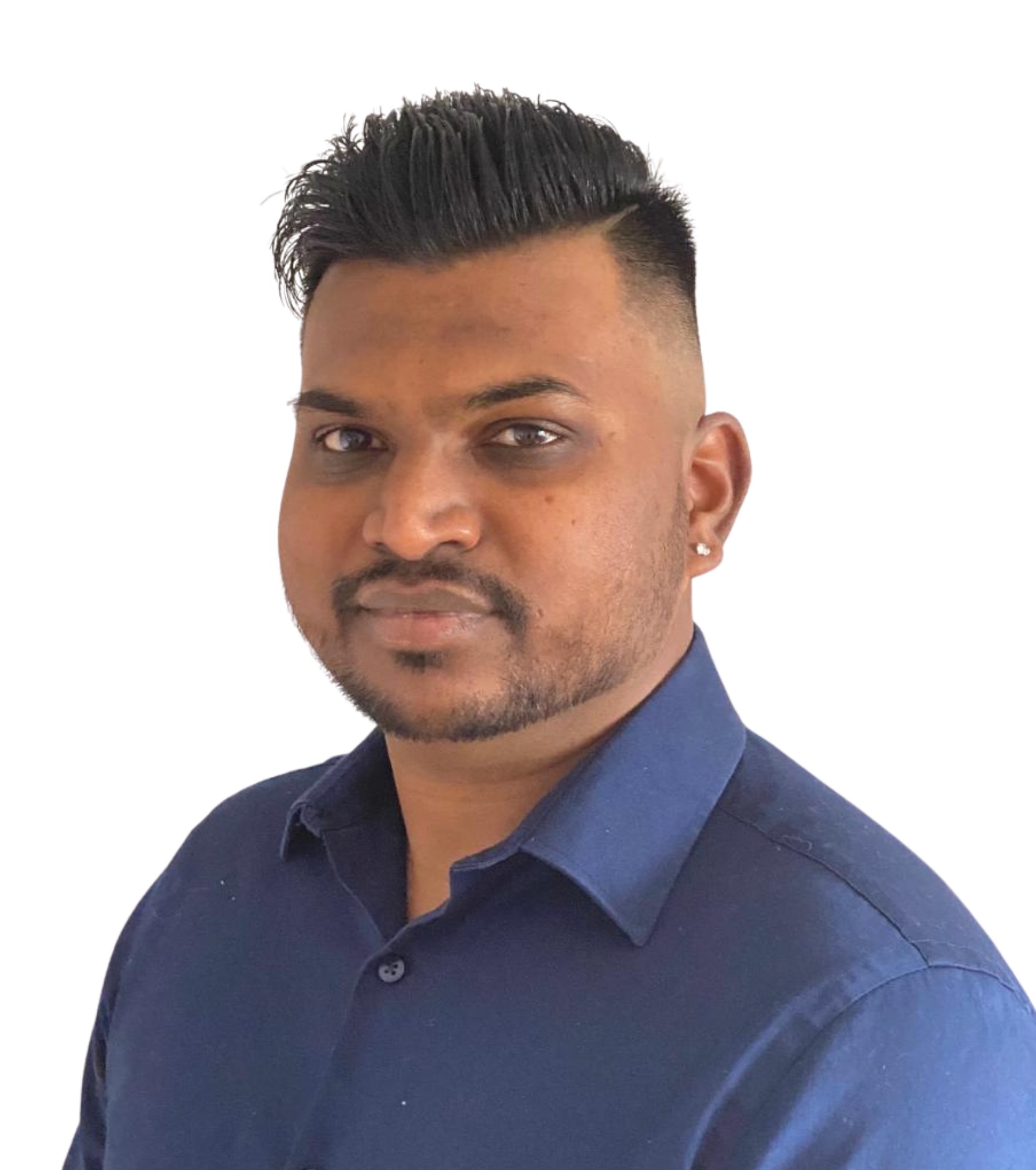 Hello…Namaskar!
My name is Kamlesh, (he/his).
I provide healing counselling services with passion and compassion to all. The core strength of my professional services is our client-therapist relationship. Interventions are confidential and private.
---
My practice is holistic, integrative and humanistic. My approach is transparent and collaborative in order to ensure you become a conscious creator of your life.
I'm a Registered Social Worker with the Ontario College of Social Workers and Social Service Workers, OCSWSSW. I acquired my credentials and educational qualification in India in 2007 which were granted Master of Social Work, MSW, equivalency by the Canadian Association of Social Workers.
I bring more than eight years of Social Work experience from various clinical settings, including rehabilitation facilities, hospitals, community-based organizations, and multi-disciplinary clinics.
---
I deliver counselling therapy to youth, adults, couples and families. I also provide consultation, mobilize resources, offer referrals and recommend interventions.
I use many different modalities, including Cognitive Behavioural Therapist (CBT), Mindfulness Therapy, and Solution-Focused Therapy. I also coach clients in sleep management strategies.
I speak English, Hindi, Gujarati, Urdu and Punjabi.
---
With your co-operation and commitment, I can help you to restore your emotional, psychological, relational and financial wellbeing. Let's talk to discover more.
To book your free 20-minutes New Client Consult, email me or book online.
---
On a side note, "impossible" spells, "I - M - possible".
---
Is there something else you'd like to know about me? Just ask.